2014 was another solid year for movies. Here are some of my favorites.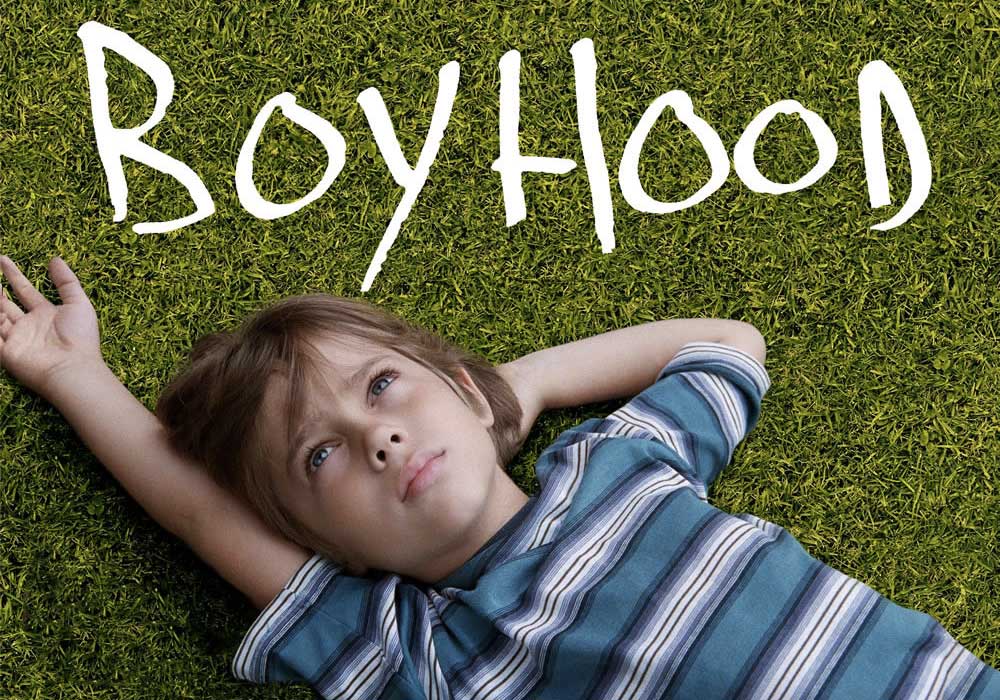 Boyhood is easily the movie that I will remember from 2014. It is powerful in every way imaginable. A perfect diary of the uneven road of life. Boyhood strength is in that nothing happens in the movie. No aliens drop down from space. No life saving event. No perfect random events to make for a happily ever after. It is a reflection of the frustrations of growing up, and in that it is truly magnificent.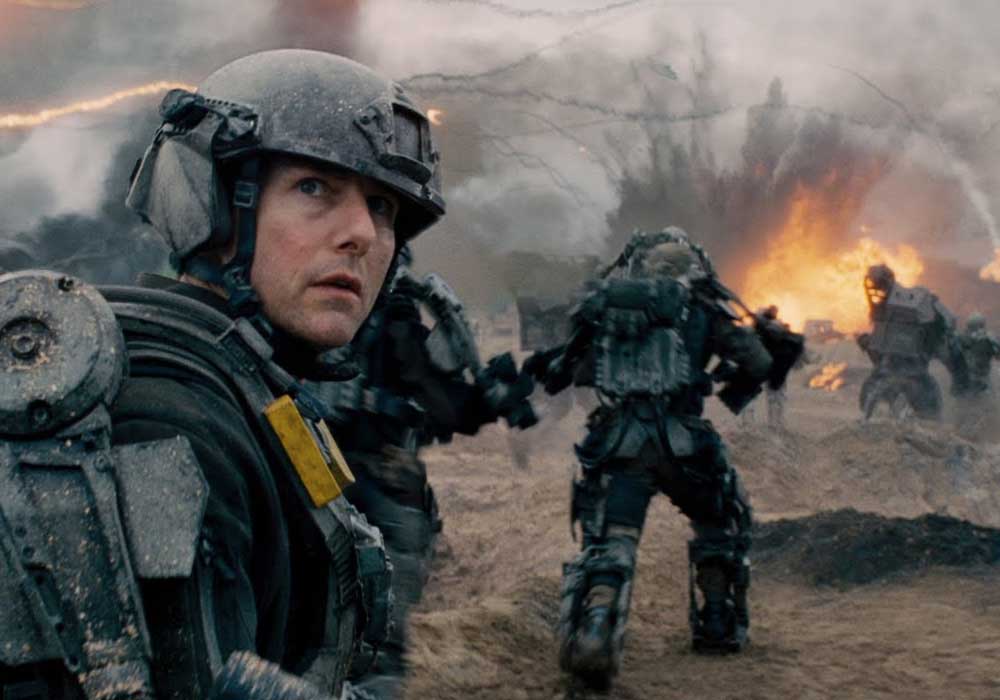 Edge of Tomorrow is not your normal action movie and that is what makes it one of the better films of the year. Who would have guessed that a big action movie could be funny and have the main star be a coward? It flips all your typical action movie tropes thus giving a solid and exciting movie. Sadly it had a terrible marketing campaign and seemed to be renamed every other week. I wish they would have used All You Need Is Kill from the manga source material.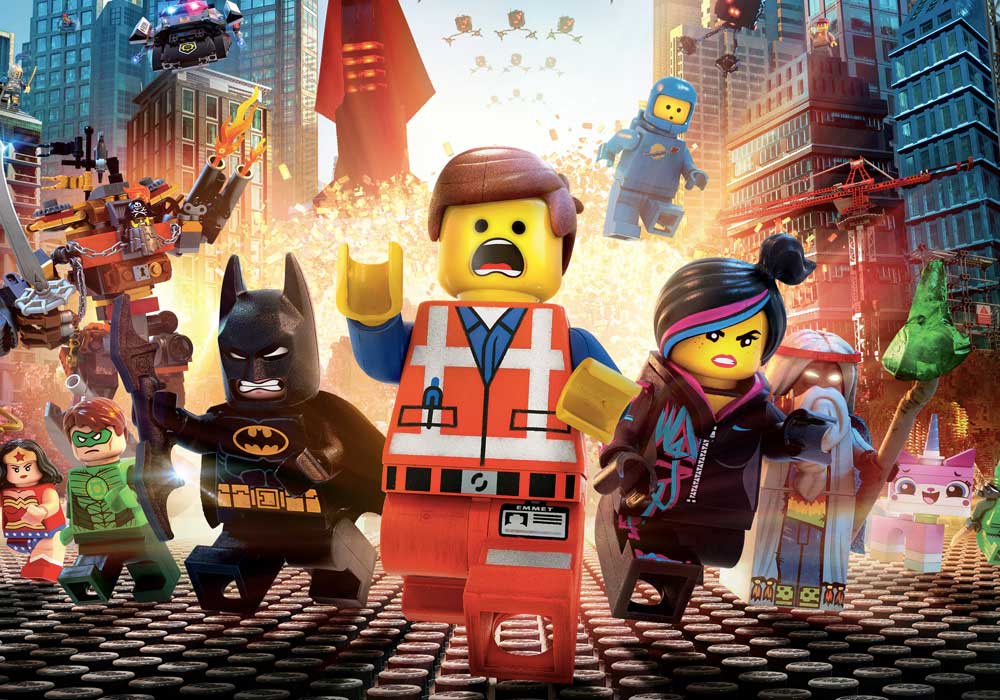 The Lego Movie is just fun. Playing off everything that is pop culture without being forced. It is just a fun movie with good laughs and an extremely sweet ending.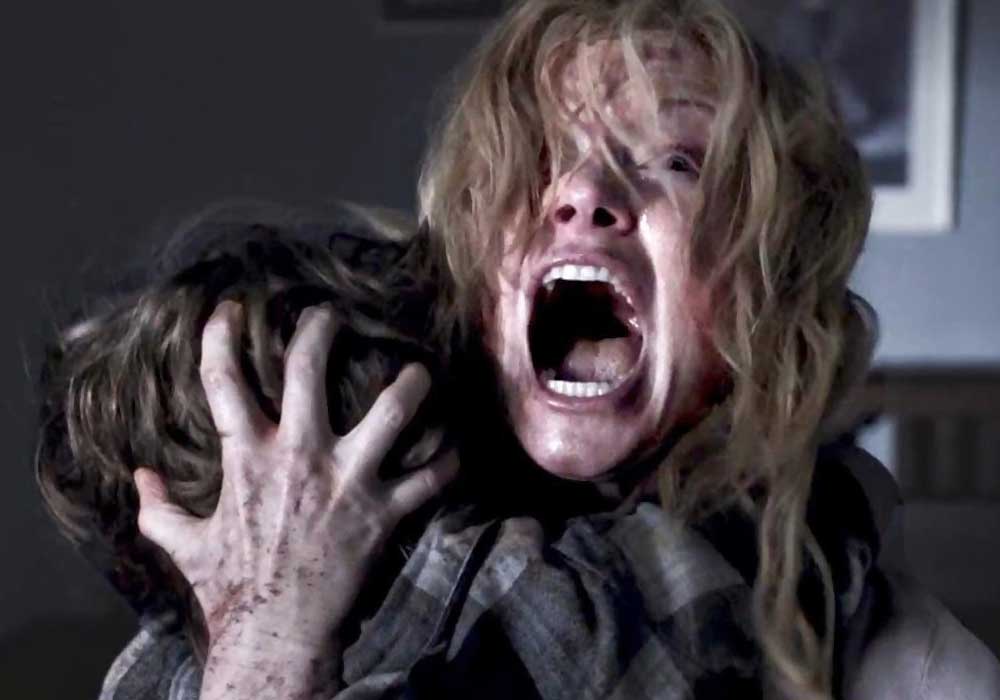 The Babadook is a horror movie that you don't see much these days as the horrifying aspect is not the monster in the closet, but the pain that the mother goes through during the movie.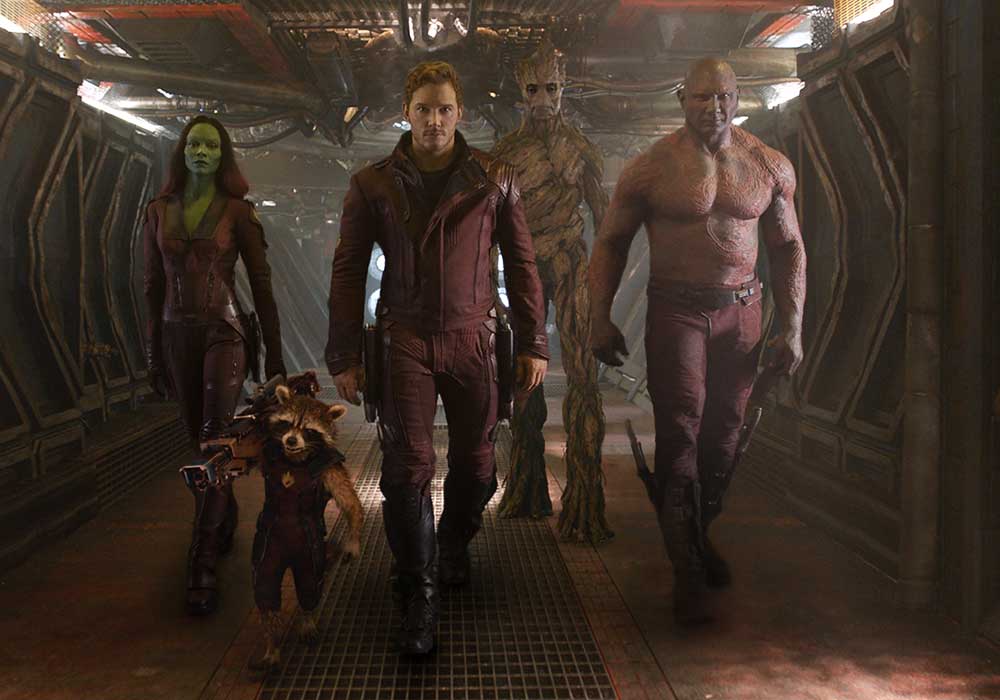 Guardians of the Galaxy is a perfect summer blockbuster. It is fun, action packed, humorous, full of fancy special effects. It is a rock n' roll space opera. Marvel has really outdone themselves taking a unknown comic and making it outperform iconic heroes like Captain America, X-Men & The Amazing Spider-Man.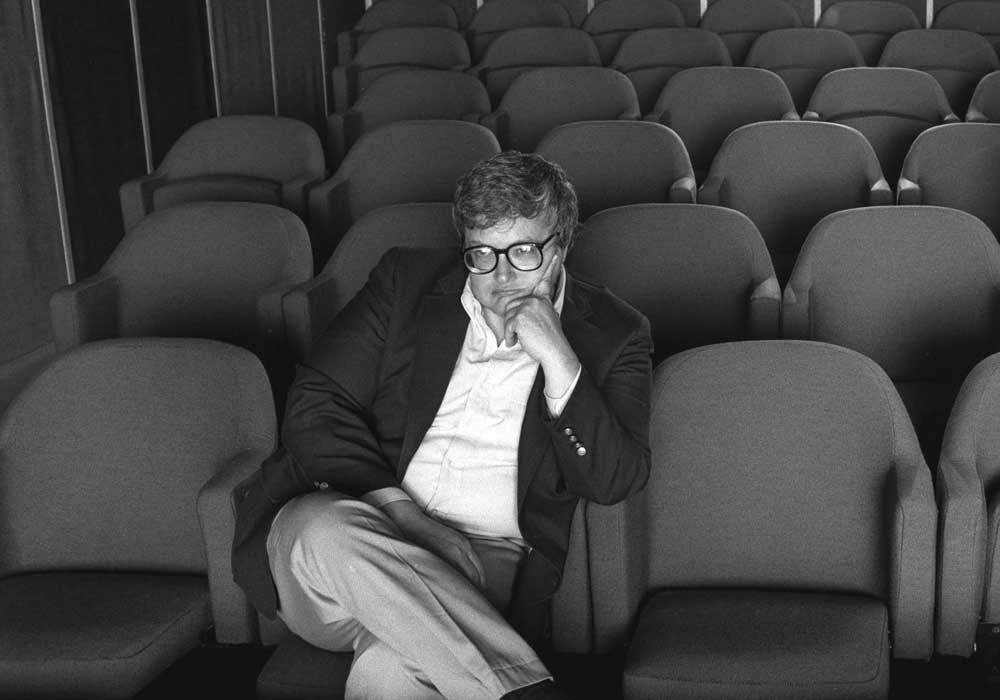 Life Itself is hard to watch, but that difficulty comes from watching the later Roger Ebert come to terms with that his mortality is coming to an end and realizing that this brilliant writer will no longer be sharing his words with us. Hearing stories of his rise, his alcoholism & sobriety, his hatred & love of colleague Gene Siskel and his heartwarming love for his wife Chaz. Life Itself is a rewarding but sad film to watch.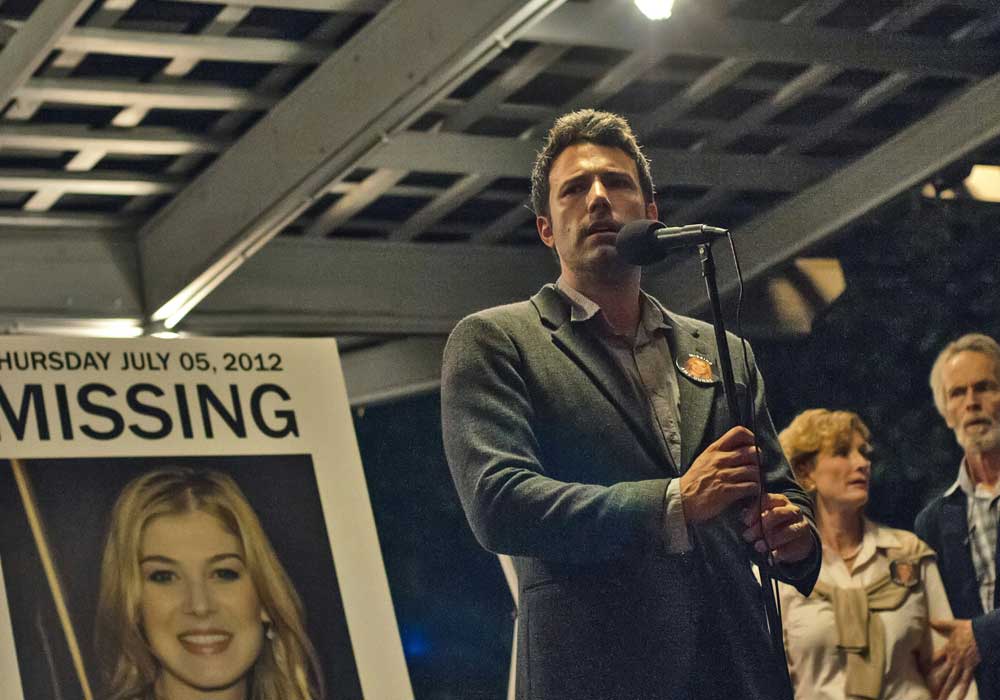 Gone Girl is a good movie. It clearly a David Fincher movie just from watching it. It is cold and calculated in how the story evolves. Ben Affleck shows that he is still a great actor (he has turned into a great director) and Rosamund Pike is absolutely insane.
Yet to watch: The Grand Budapest Hotel, Whiplash, Under the Skin, Selma (not out until January), Foxcatcher, Birdman, Inherent Vice.