2015 In Review: Movies
I'm a couple weeks behind, but figured it is that time of the year again and time to talk about my favorite movies in 2015.
I'm a sucker for crime movies, and Sicario hits on every note possible. Given the subject matter Sicario actually tends to hold back and stays true to being a crime thriller and not devolving into an action movie.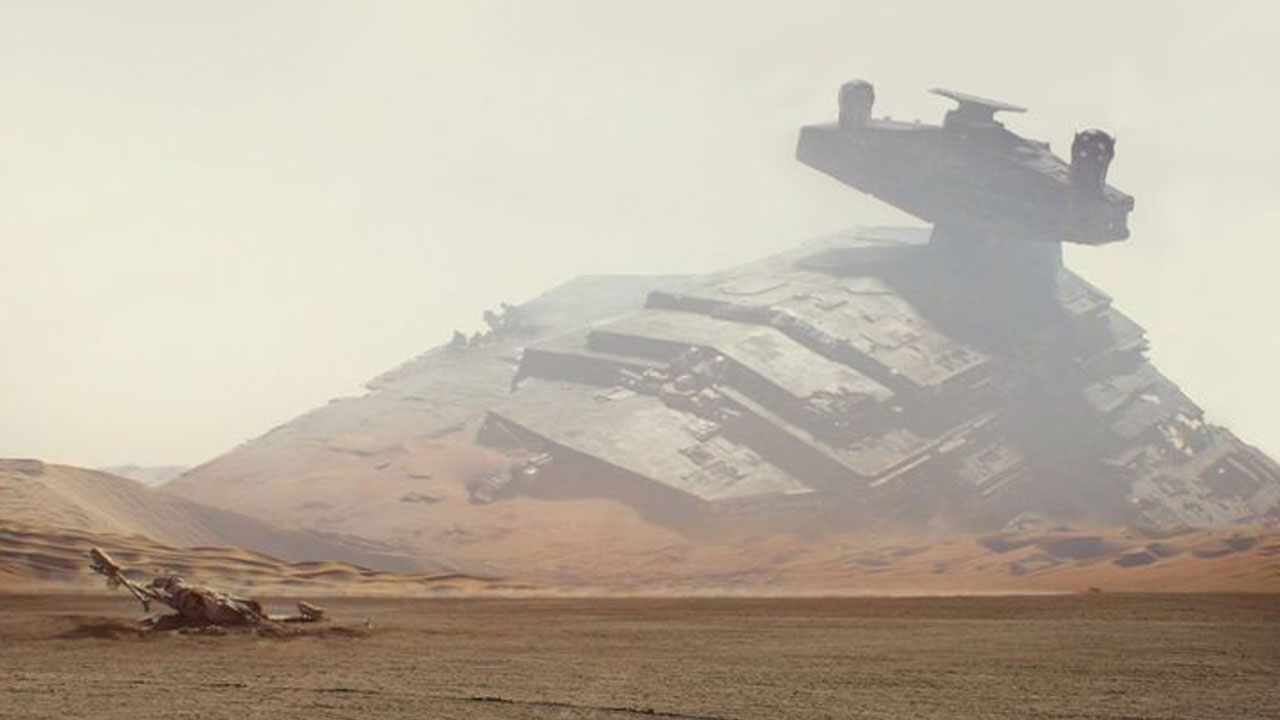 Seriously. Star Wars. The Force Awakens was great. Nuff said.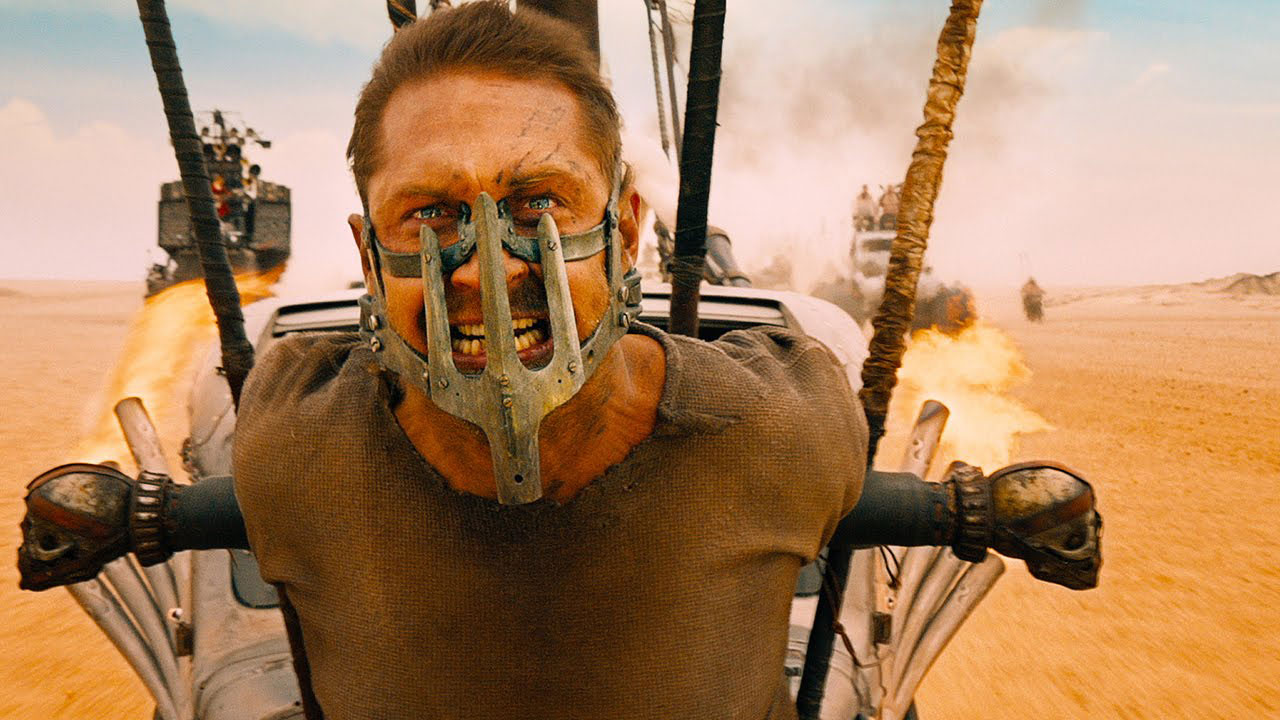 Mad Max Fury Road will be remembered as an action masterpiece. George Miller has crafted something that is equal parts adrenaline action and art house.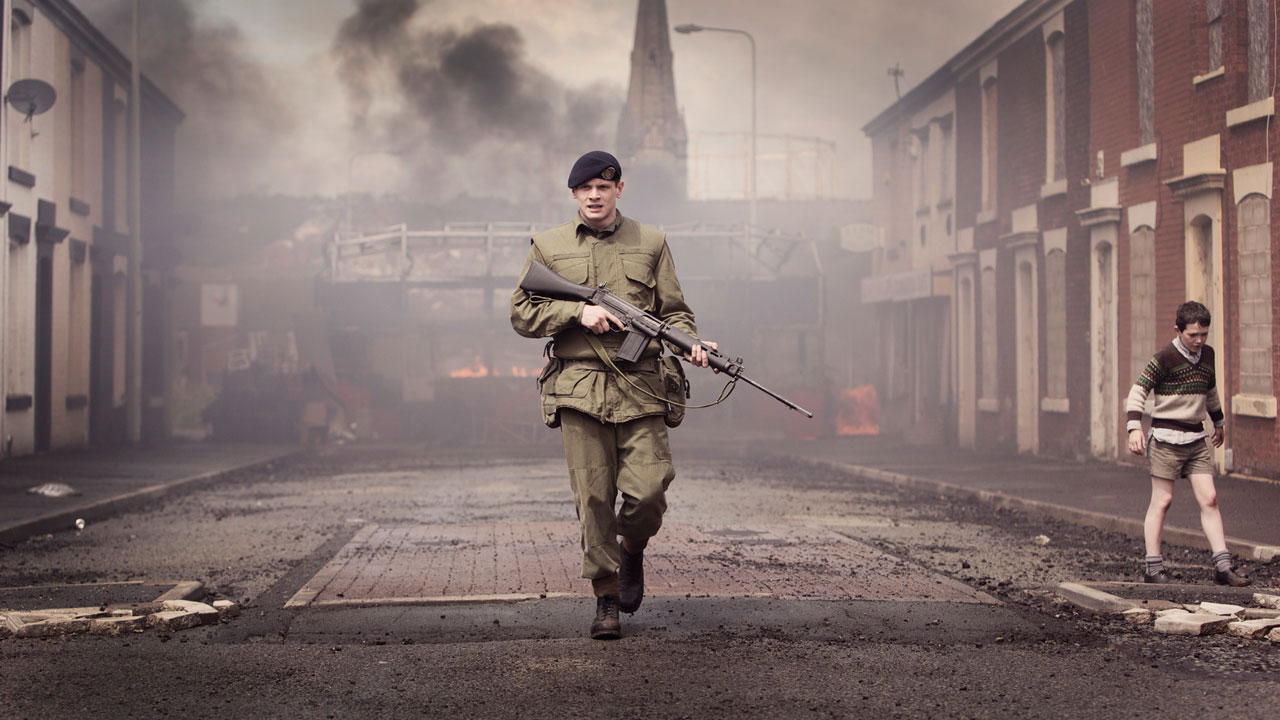 Fighting in a neighborhood is something I have never had to deal with and watching '71 is surreal in the street by street survival of an abandoned soldier in the height of fighting in Belfast.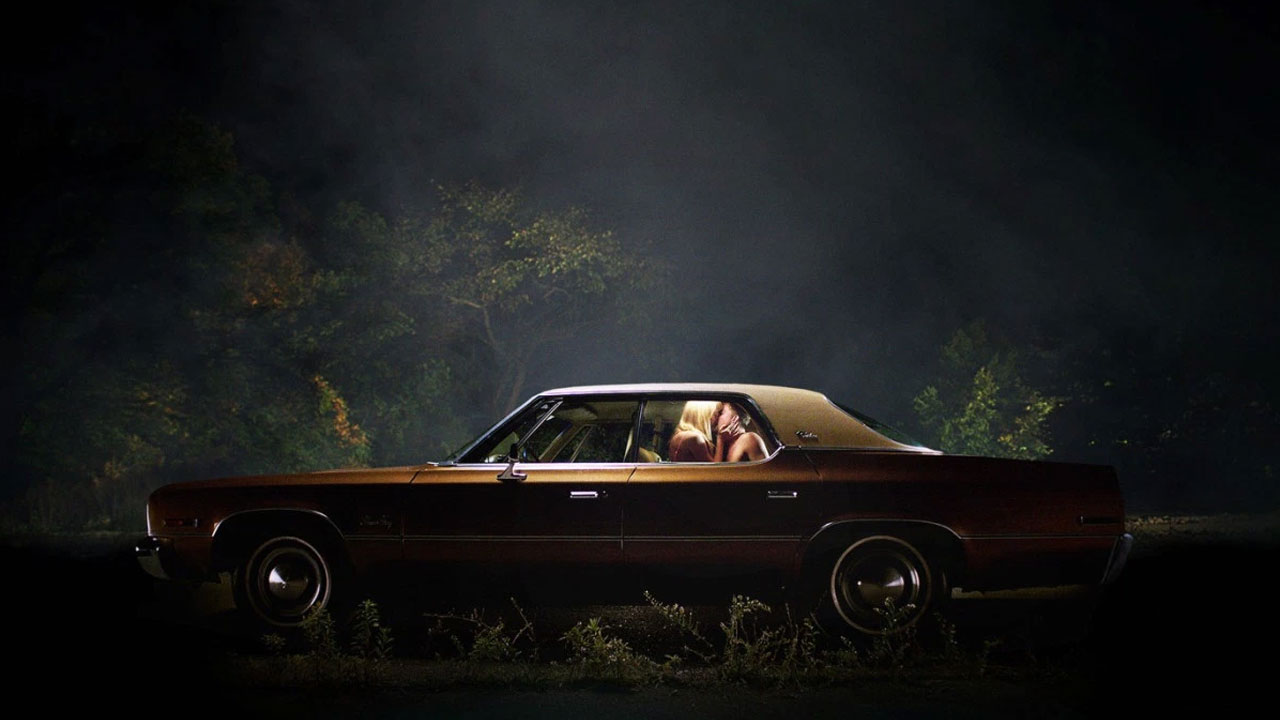 There is nothing more classic than the high school horror movie and the horror tropes that define that genre. What It Follows does it take those same guidelines and twists it in such that truly gives you something horrifying for today's young adults.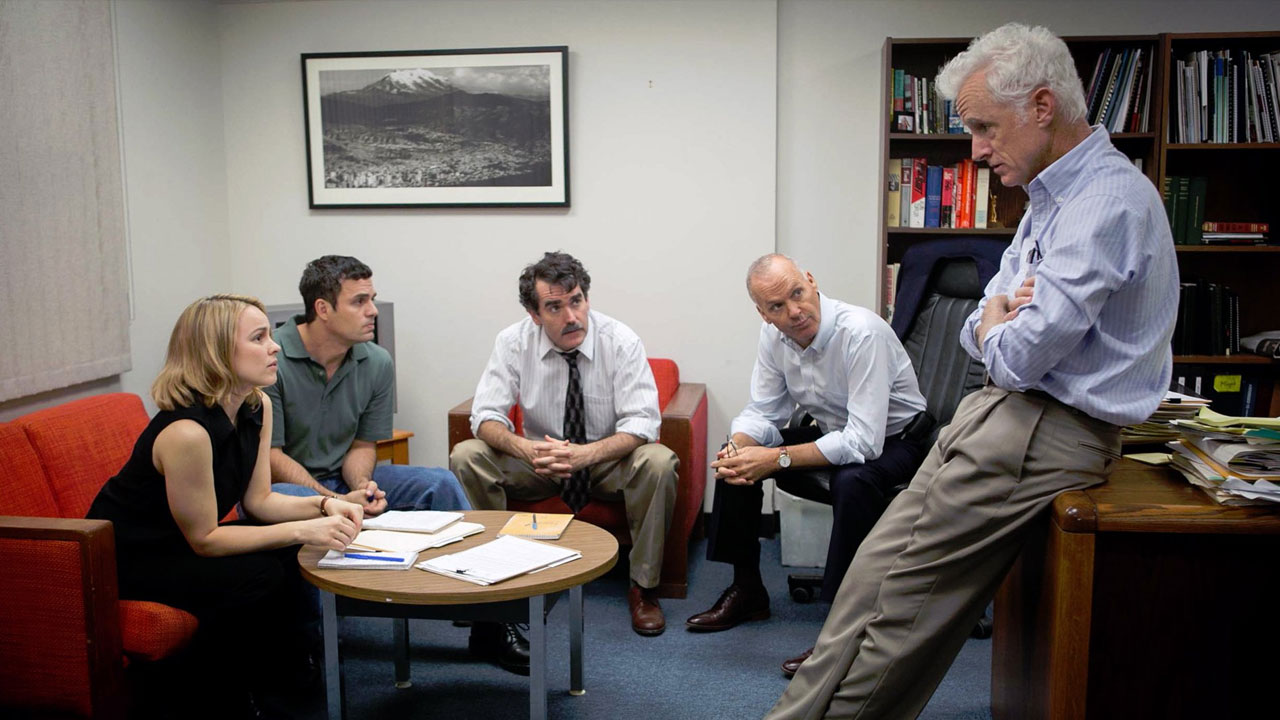 Spotlight is a display of journalism at its finest.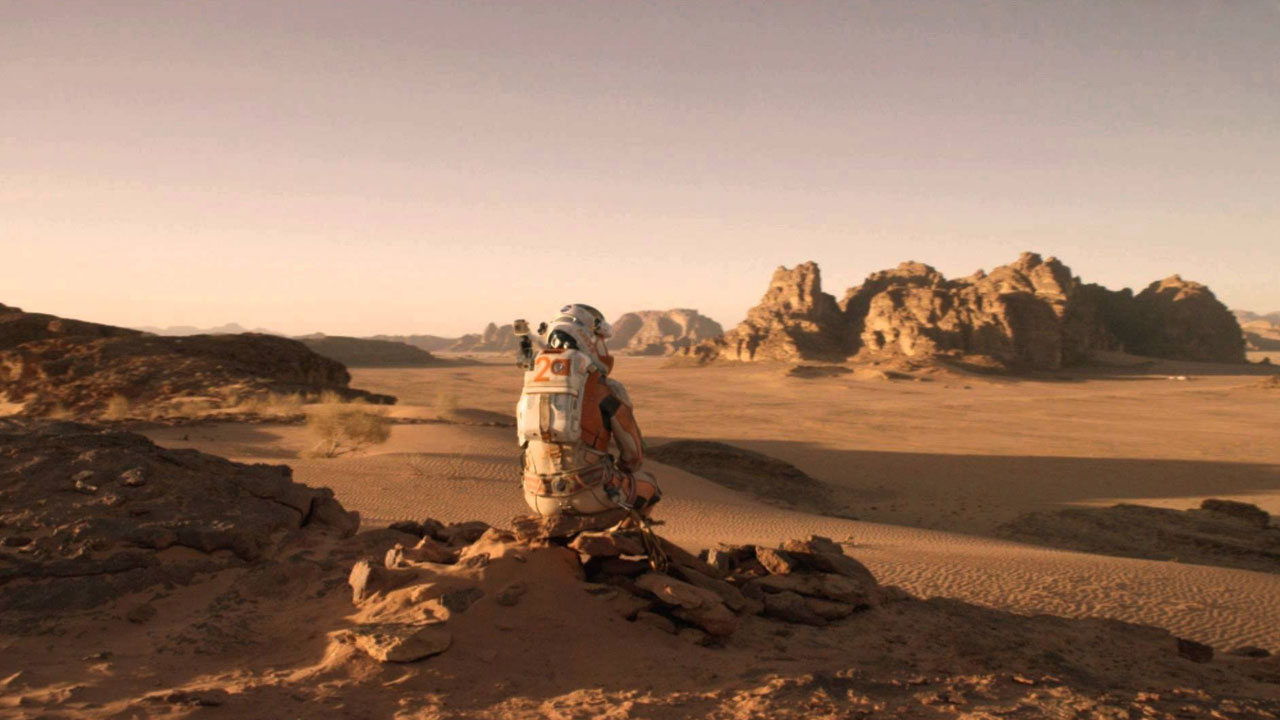 The thought of being alone and left to die is a scary thought. The Martian does its best to show the human spirit to fight with a couple laughs (it is a comedy right?).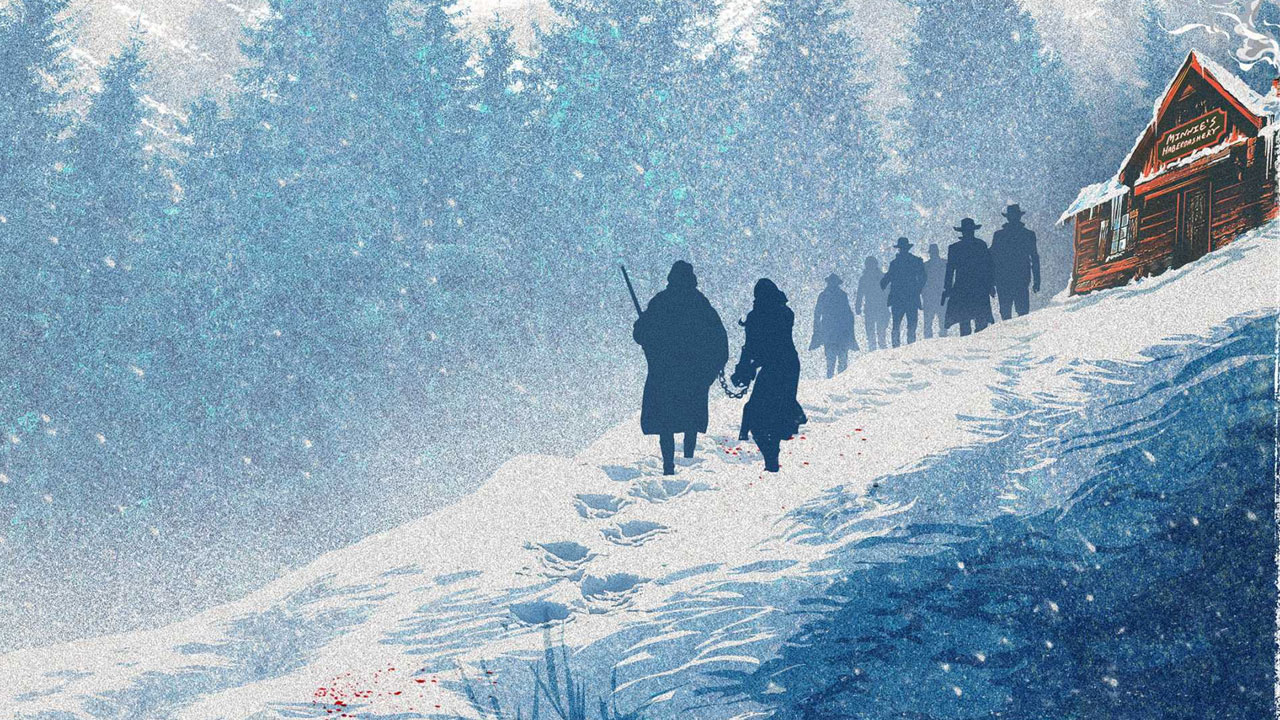 The Hateful Eight feels like a western written by Agatha Christie. Slowly characters reveal themselves in only ways that Quentin Tarantino can.