2015 In Review: Games
I'm really late with my favorite games of 2015, but better late than never!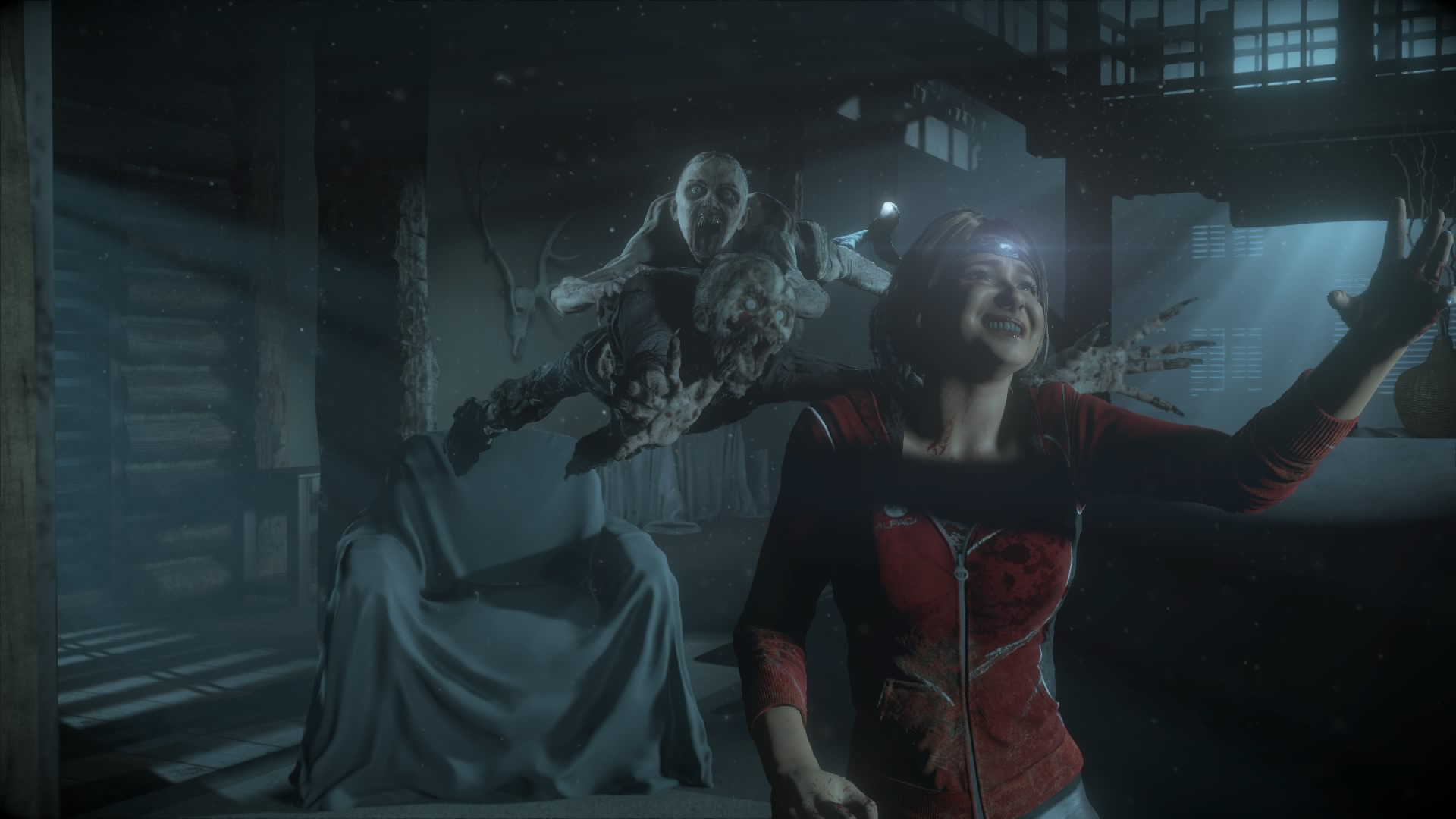 Until Dawn. Sometimes you just need a good scare and Until Dawn does a pretty good job at making you jump and throw your controller. While fairly linear and short, it is a fun ride while it lasts.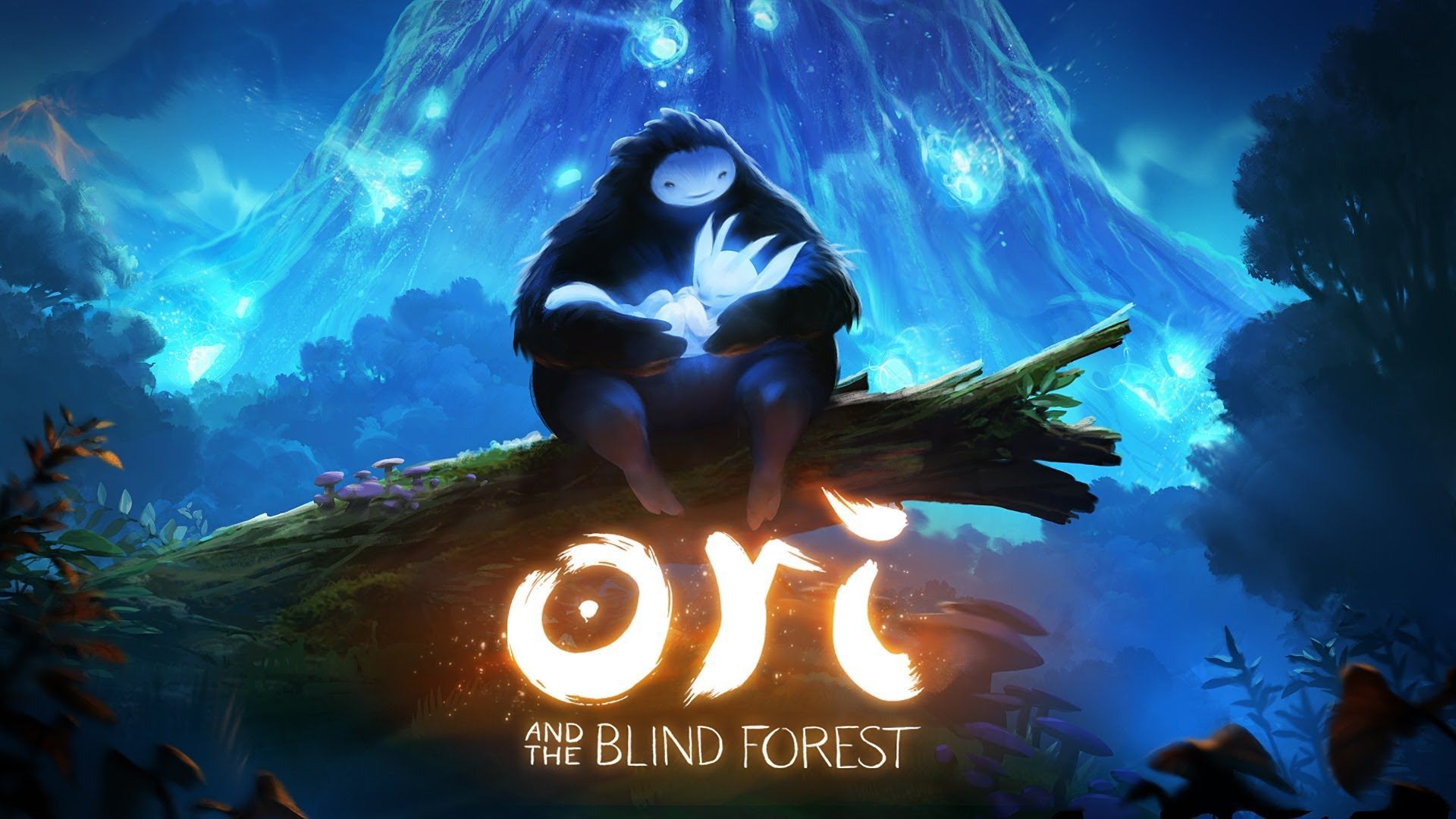 Ori and the Blind Forest is the perfect example of classic gameplay with modern twist. Everything in Ori is beautiful and crafted. This is a game that at times takes serious skill to complete, but all the more rewarding upon completing it.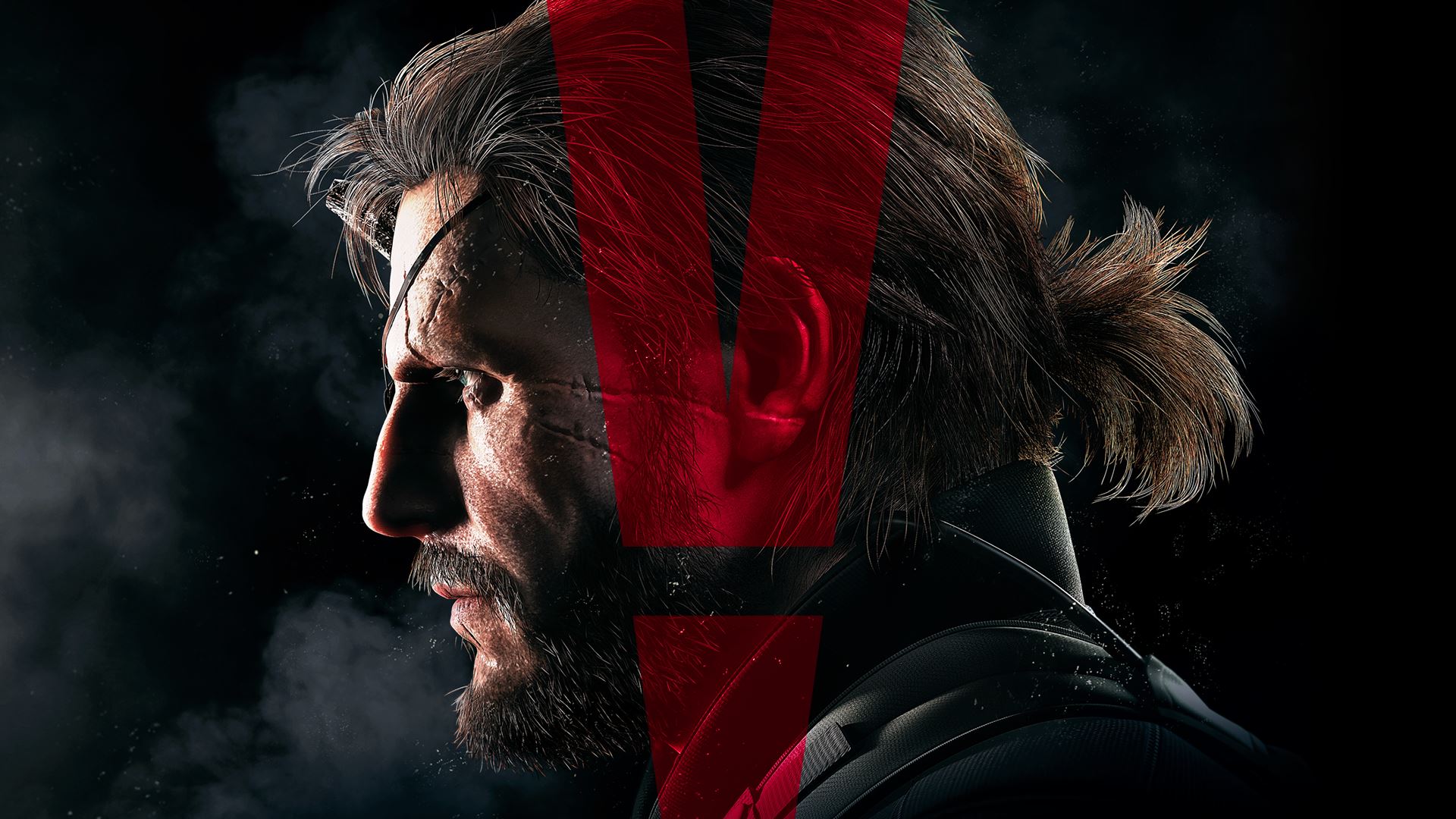 Metal Gear Solid V: The Phantom Pain is massive. Seriously the scale of this game is awe inspiring. Amazing graphics, one of the more coherent stories in the Metal Gear franchise, great characters and so much to do go on missions, train your dog, recruit new members, find resources, defend your base. You could spend months just doing that without even really doing story missions. It is incredible.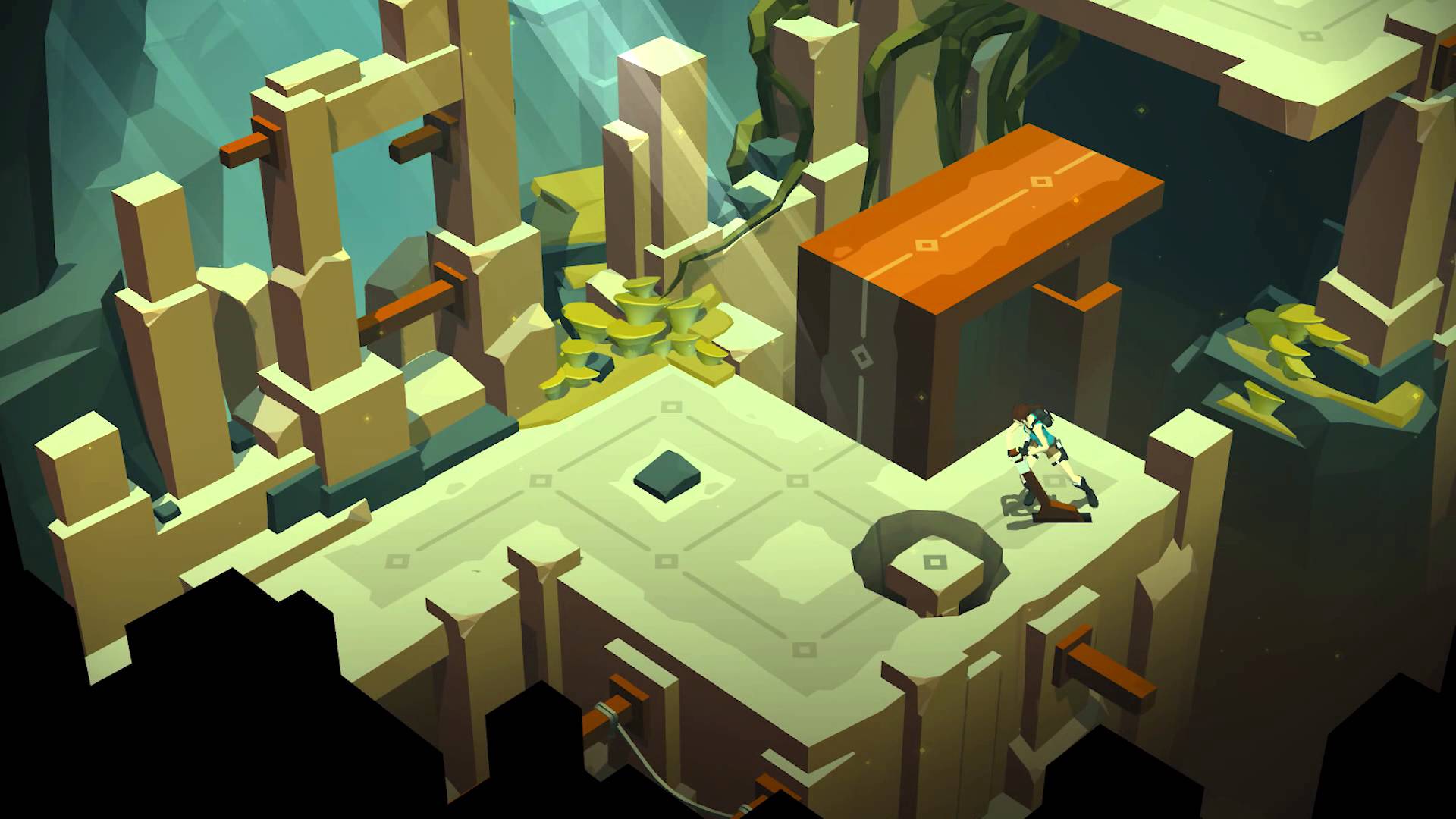 Laura Croft Go is a great mobile puzzle game. A mobile game! Yes! This action puzzle game is a great change of pace to its more mature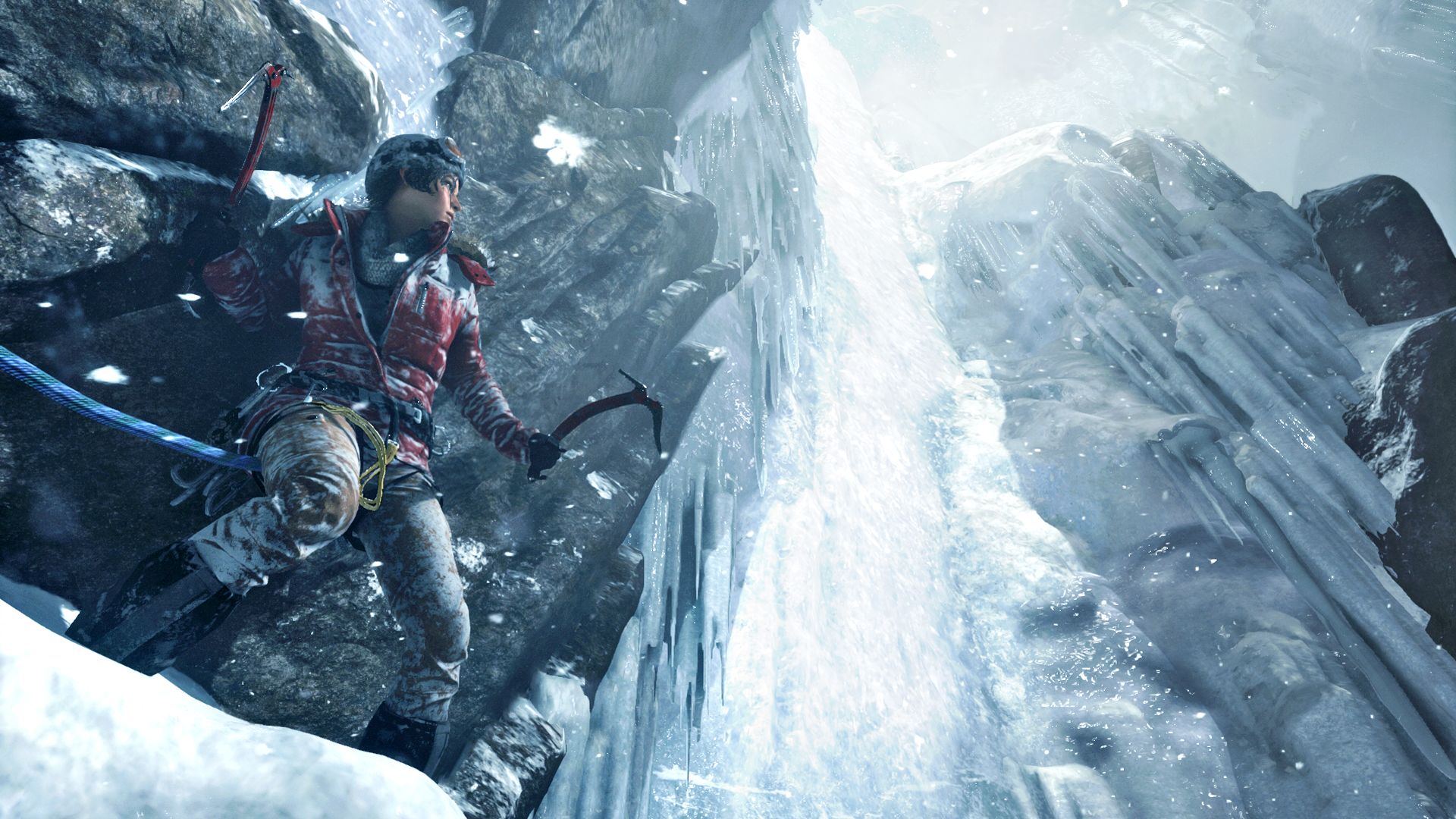 Rise of the Tomb Raider is another great adventure game to come out in 2015. Taking the foundation built on the rebooted Tomb Raider from a couple years ago and really bring every aspect together in the sequel. Though I really just like shooting the bow.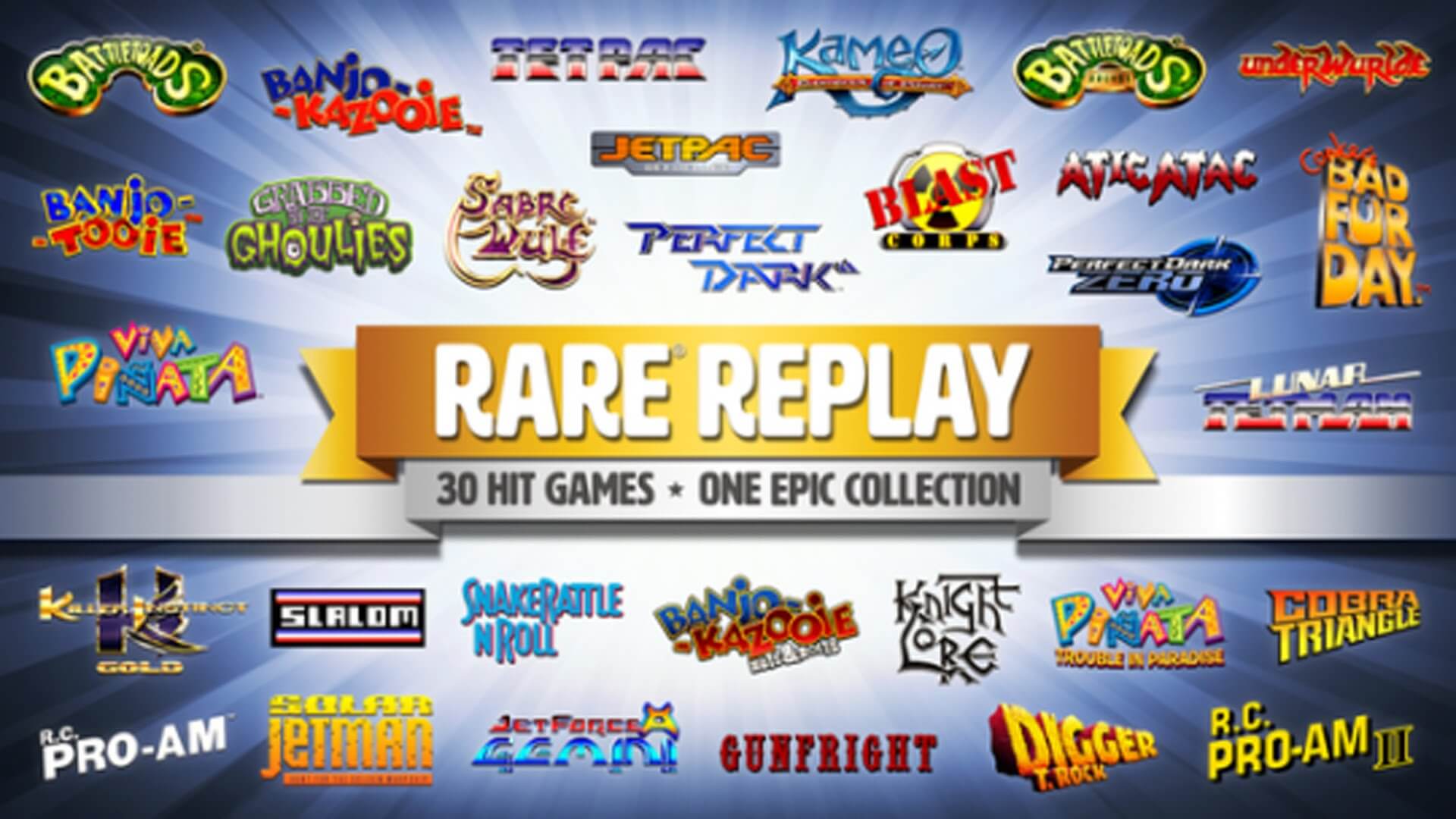 Almost every game from Rare in a single download? Sign me up! Just missing Goldeneye. Maybe someday.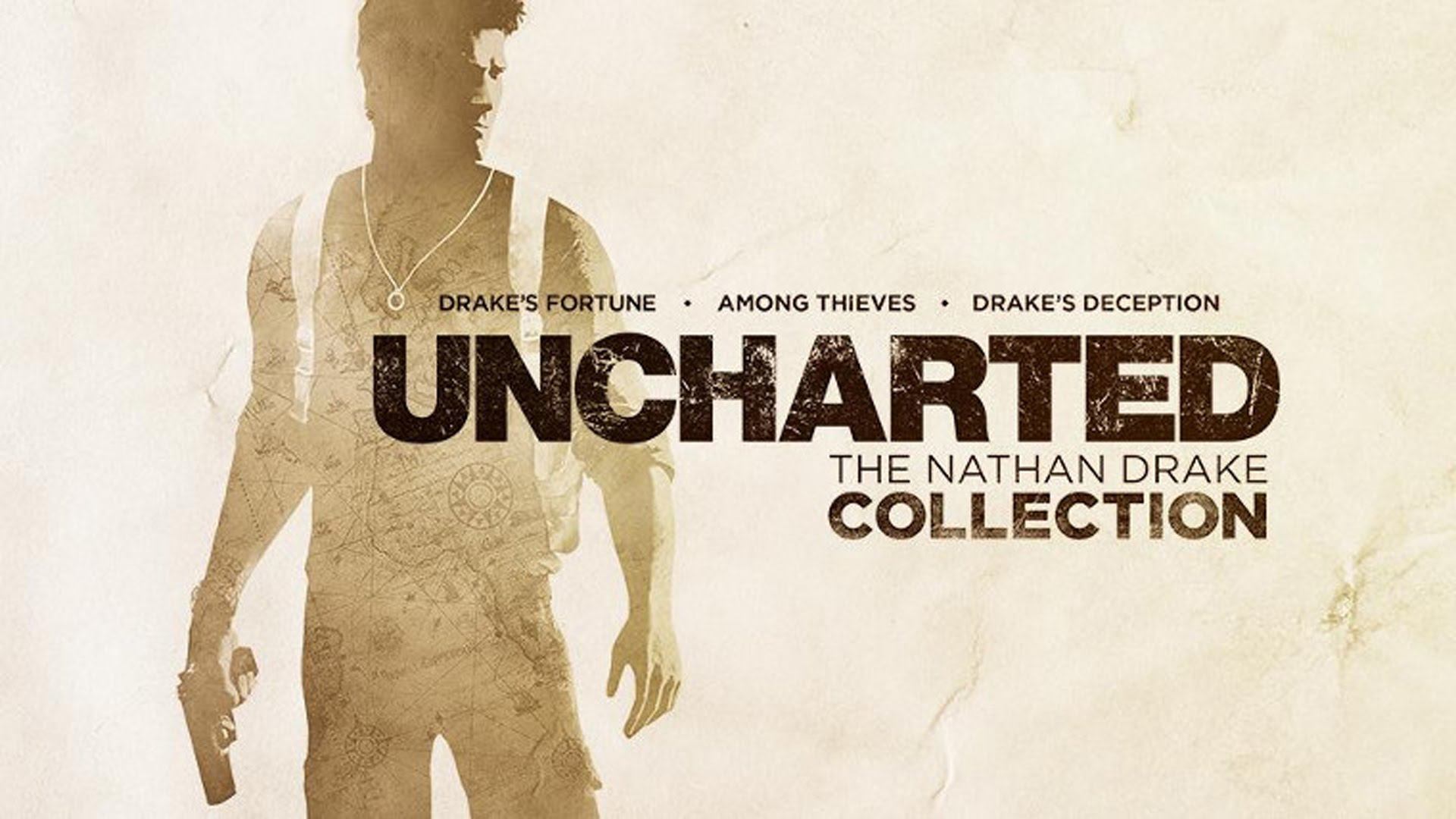 Preparing for Uncharted 4, Uncharted: The Nathan Drake Collection gives everyone on the PS4 the chance to play this great series. Being able to play through it and see how the series has changed and evolved over time is almost as fun as playing the game. However that underwater sequence in Uncharted 3 is still a pain in the ass.
Horizon Chase is just a simple throwback to the days of Rad Racer and Outrun. It's simplicity is its strength. A game that everyone should check out either on mobile or on PS4 when it comes out this year.