Not working in games has really allowed me to just play them for fun, which has been very rewarding and lets me be more critical. It also means I didn't play nearly as many games as years past (I've got other things to do!). Let's take a look at what I thought was cool!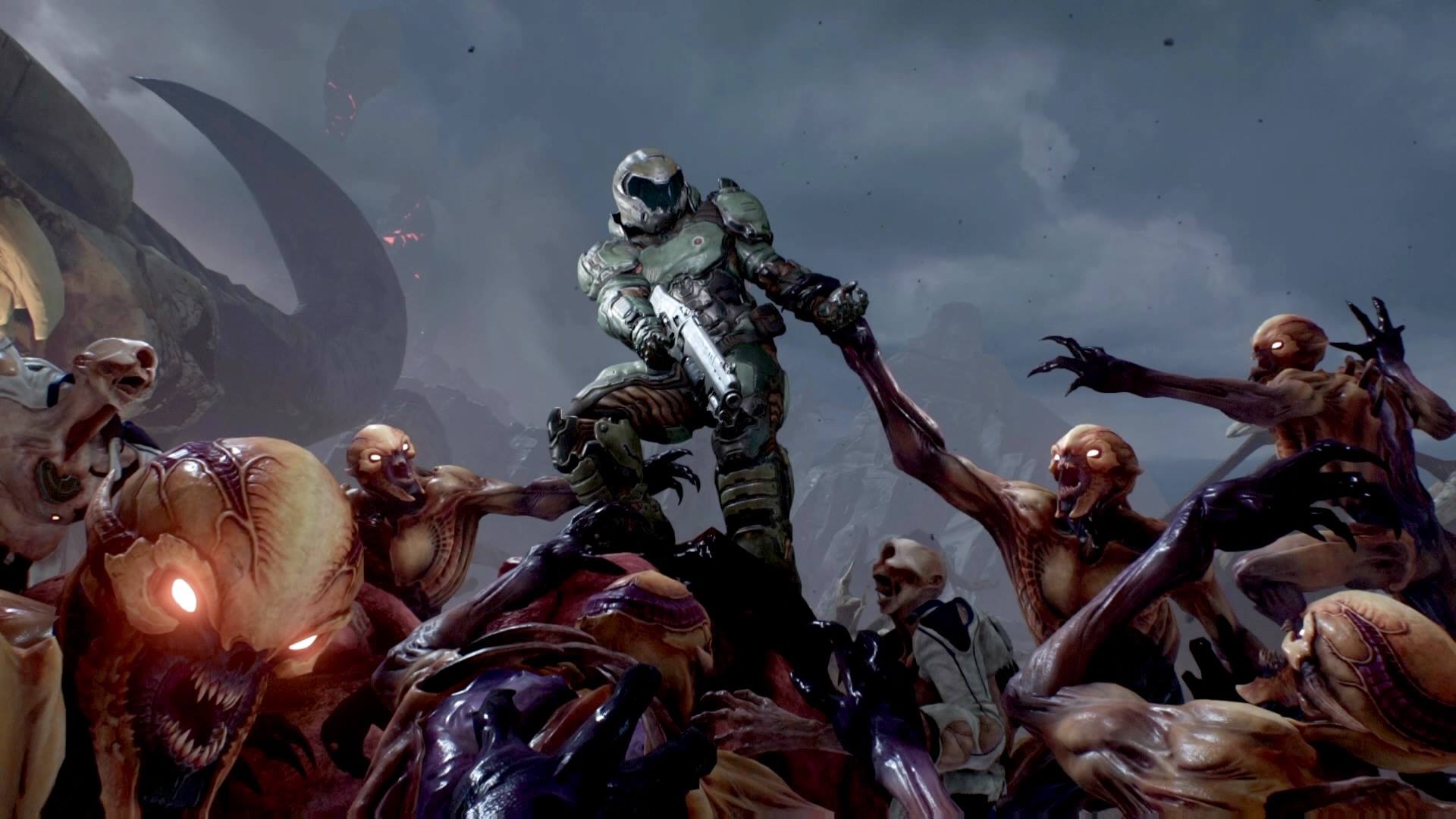 DOOM
The original DOOM started FPS and the new DOOM takes that amazing formula and brings it into 2016. The game is flawless in almost every fashion. It ignores almost every modern FPS mechanic and feels like a time warp. Relentless at every moment without becoming frustrating, amazing graphics, multiple paths, hidden areas and floaty speed that brings back the best of memories.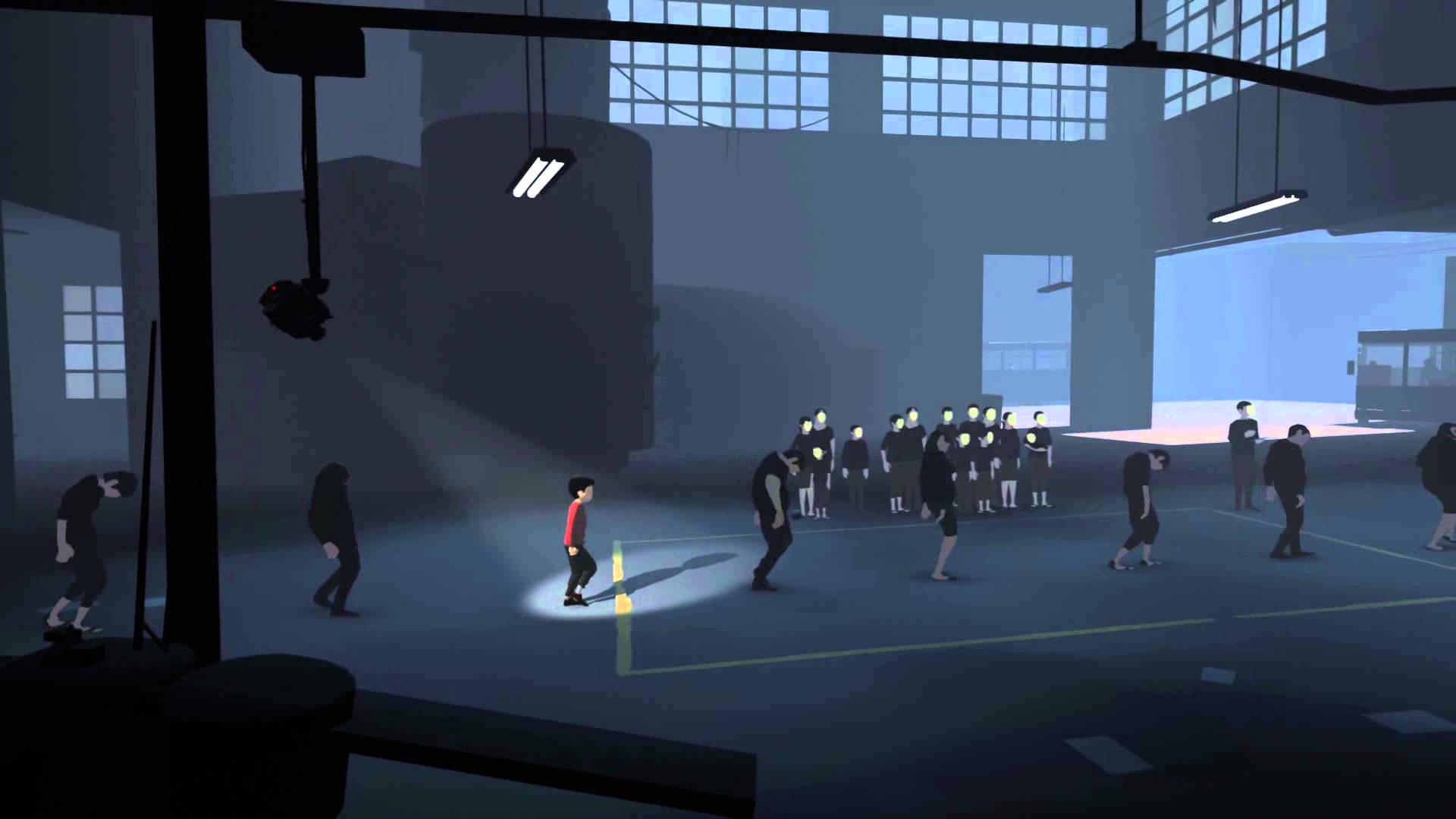 INSIDE
INSIDE is probably one of the best single ride games ever created. Even with it being easily finished in just a couple hours, it grabs hold of you for every minute you are holding the controller. Sparse at every moment with no direct story other than what you fill in yourself, INSIDE is one of the best well-directed games ever.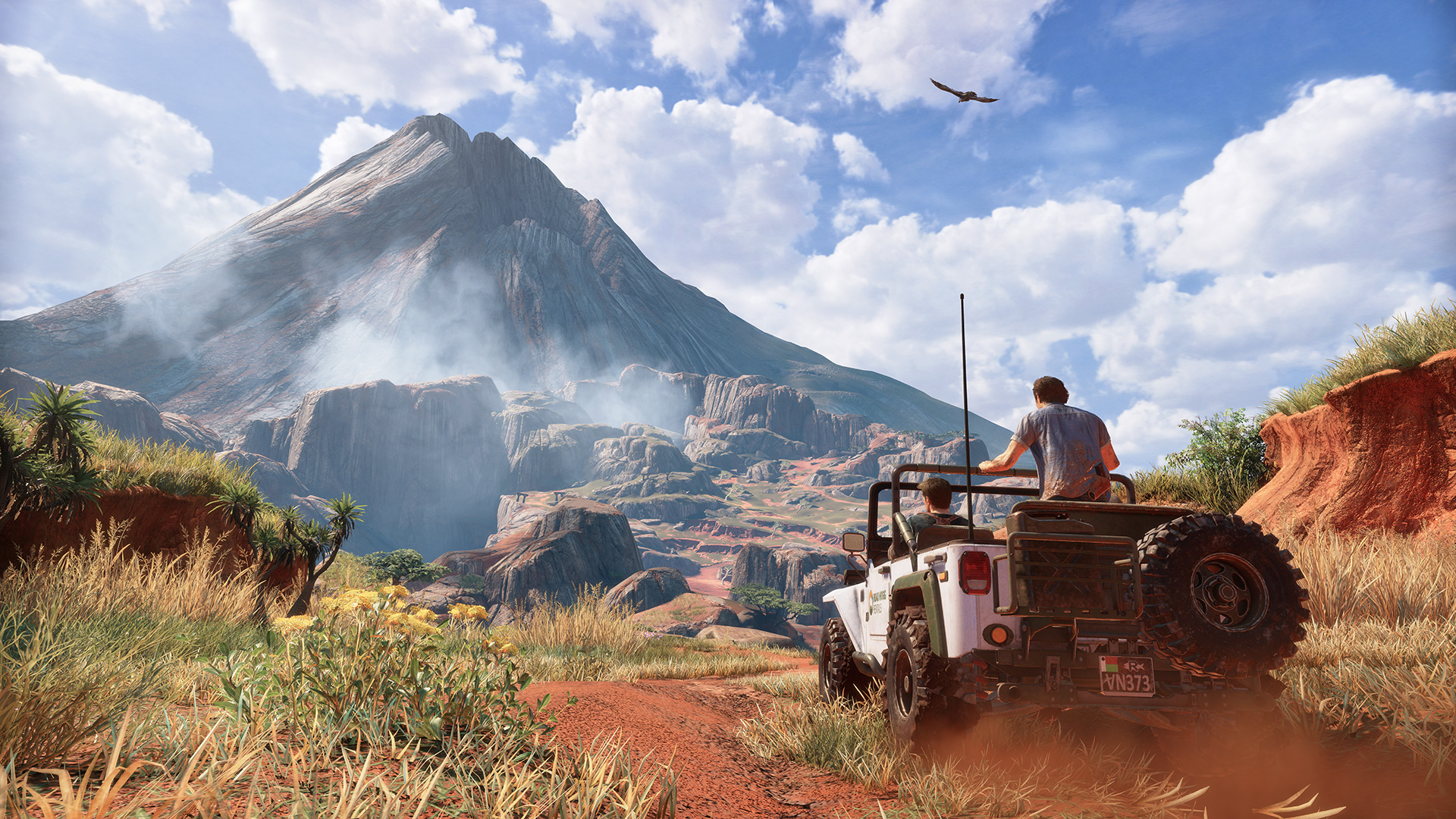 UNCHARTED 4: A THIEF'S END
Naughty Dog is simply amazing. They continue to one up themselves, which I can't think of any other developer in the world who is able to produce such quality time and time again. Uncharted 4 hits on every single note giving a thrilling end to the Uncharted Franchise with what could be one of the best games of this generation.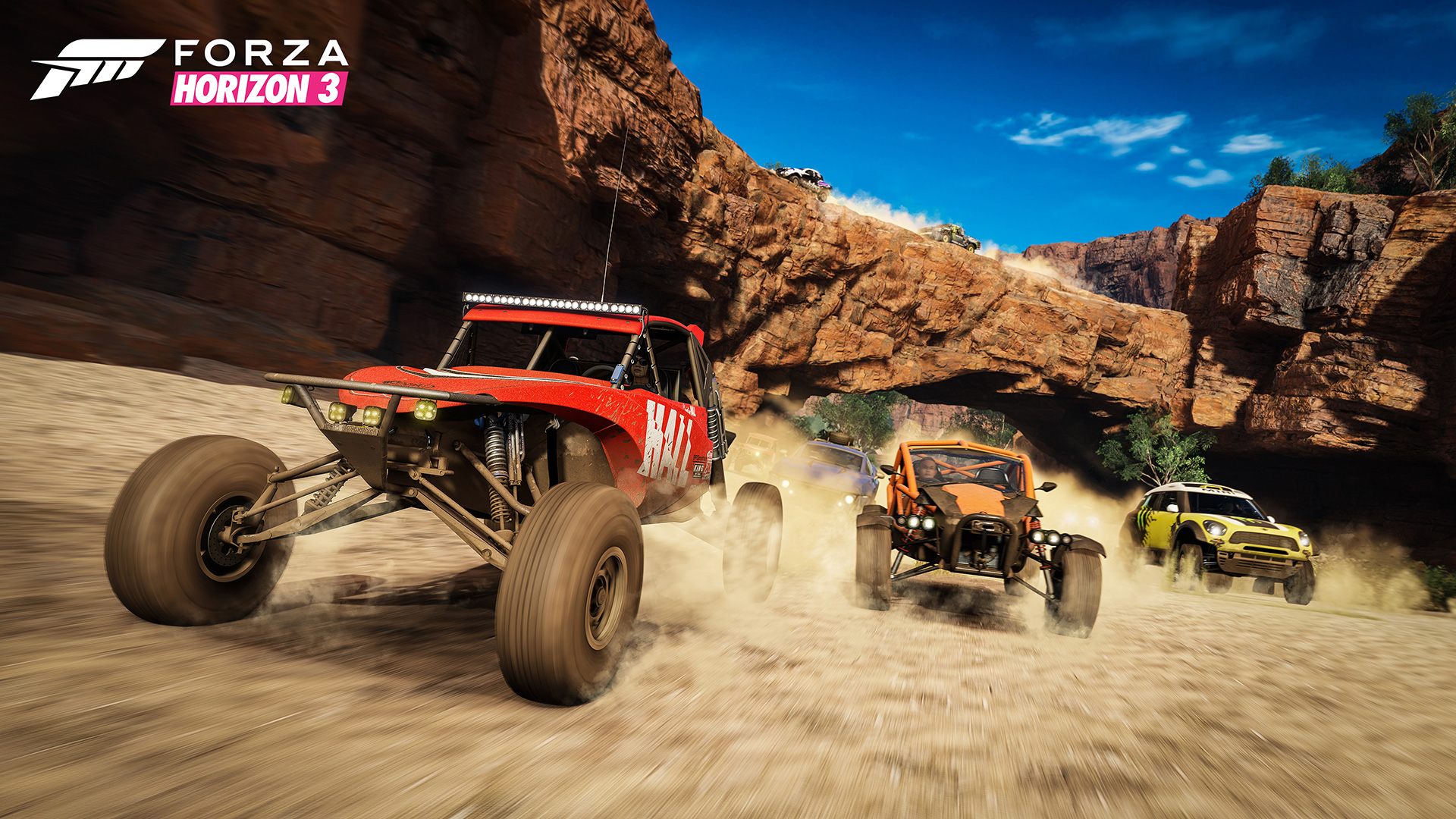 FORZA HORIZON 3
Microsoft has really been raising the bar with the Forza franchise with each and every release and Forza Horizon 3 from Playground Games hits it out the park. Breathtaking at every turn with a buttery smooth 60 FPS, technically Forza Horizon 3 doesn't seem possible. The open-ended gameplay returns with more areas to explore and more car types to jump into. It is the type of game you can easily lose time in.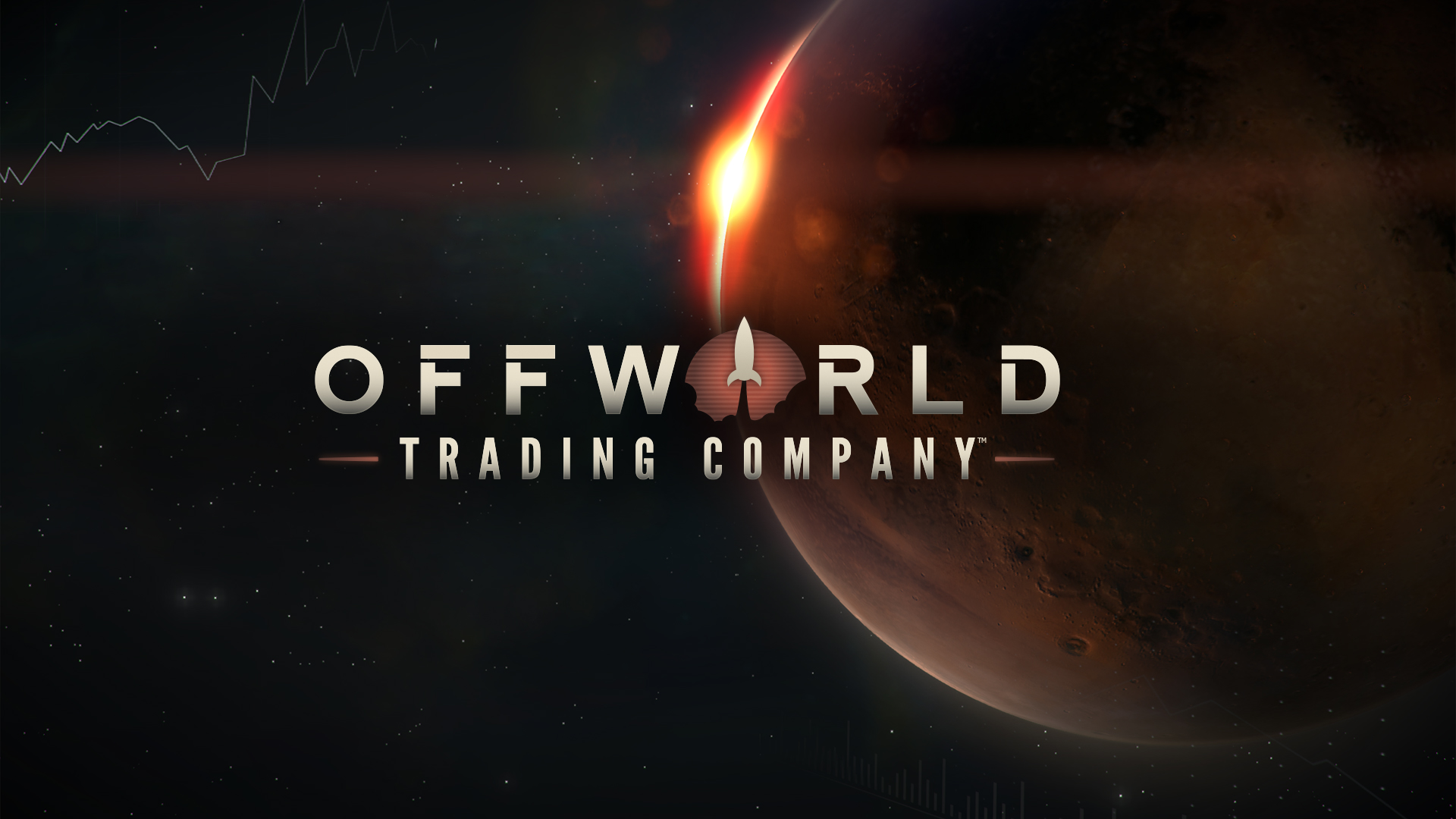 OFFWORLD TRADING COMPANY
Challenging is the only way to describe Offworld Trading Company. I have never played a game that has caught my attention and forced me to become a better player than Offworld Trading Company. Throw those RTS tactics of the past behind, because they won't work here and the moment you learn the reward is so sweet.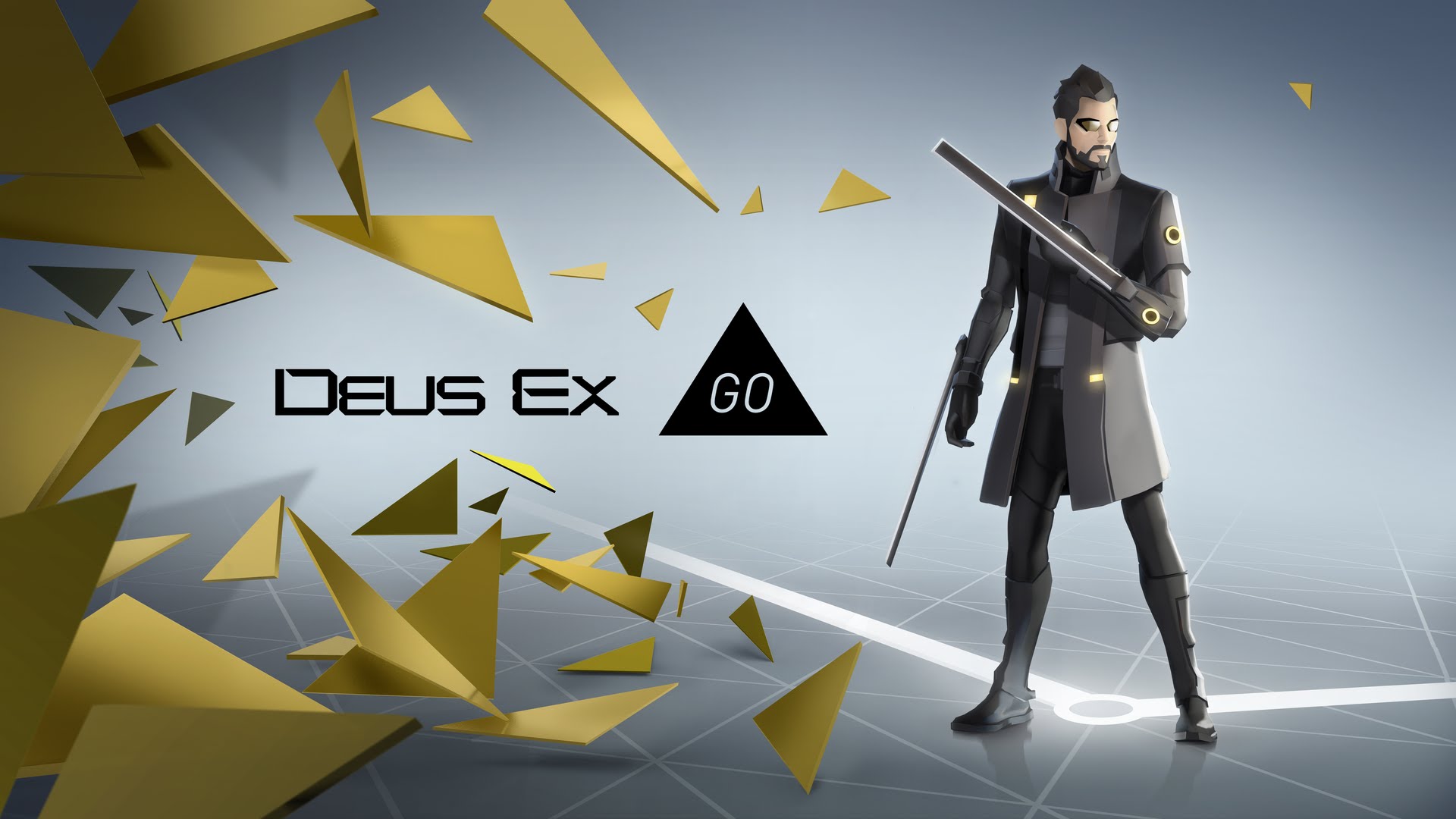 DEUS EX GO
Mobile games continue to get better and better each year and Eidos Montreal has another hit on their hand with Deus Ex Go. Their Go franchise including Tomb Raider Go and Hitman Go are excellent and Deus Ex Go raises the bar once again. The perfect game for a flight, on the bus or before bed.