Pretty solid year in movies. Some fun blockbusters, some great hidden gems and a couple surprises.
Hell or High Water
From the writer of Sicaro (one of my favorites of 2015, Hell or High Water is a classic slow burn heist and revenge movie in the same vein as No Country for Old Men. The movie doesn't attempt to become any bigger than it needs to with clear motivation for each and every shot and scene. Jeff Bridges gives an excellent portrayal of a Texas Ranger on the hunt, but the movie really lands with an amazing performance by the underrated Ben Foster and to this point Chris Pine's best performance on film.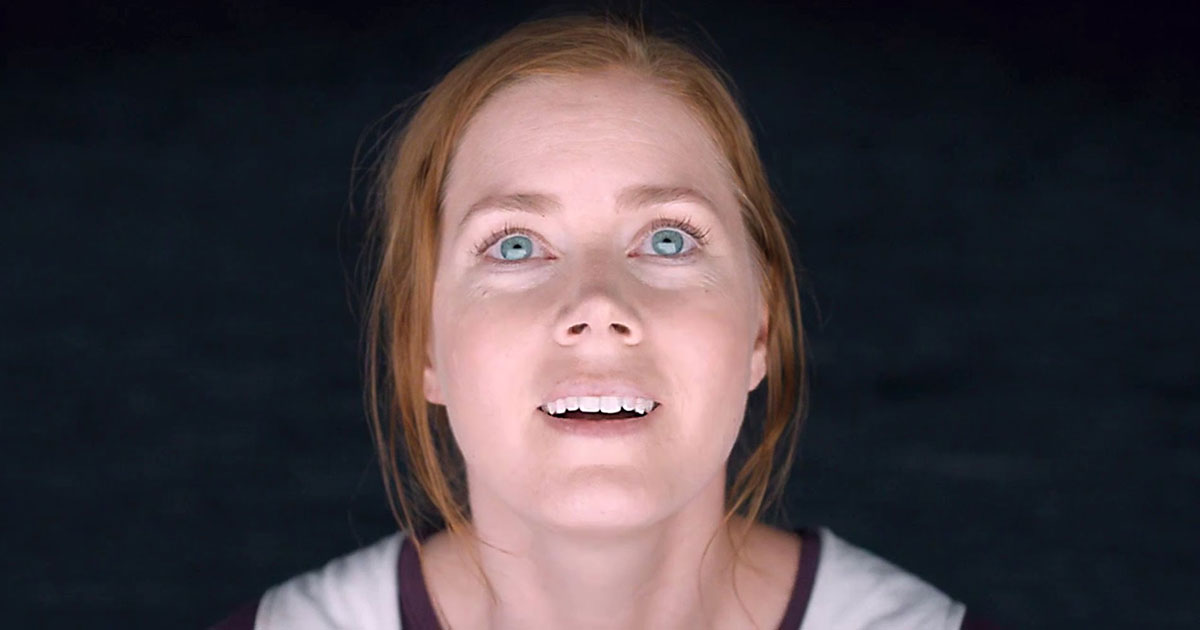 Arrival
Arrival is an excellent story about human nature with the flashy gloss of a sci-fi epic. From the first trailers, some might have expected more blockbuster, but Arrival keeps its focus on its multifaceted story that unveils itself as you watch it. Don't let the sci-fi and aliens fool you as Arrival is so much more than that. Amy Adams is amazing as always, with the rest of the cast including Jeremy Renner and Forest Whitaker providing a solid foundation for the film. Denis Villeneuve is setting himself up to be one of the best directors in movies today with previous films including Prisoners and Sicario and the upcoming Blade Runner 2049 in 2017.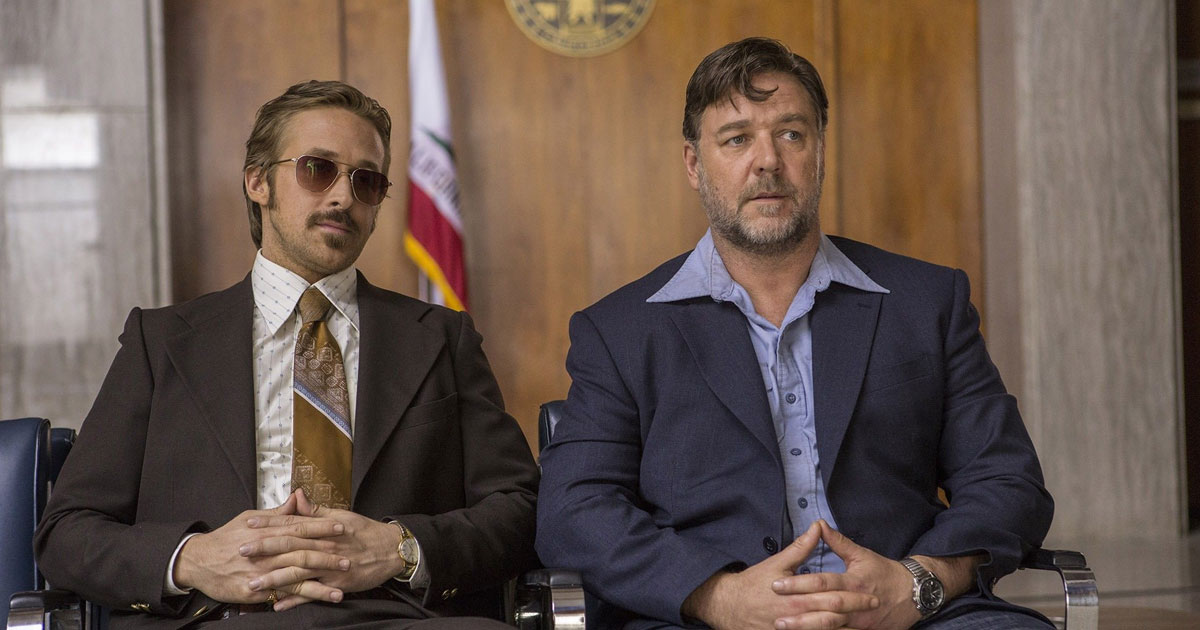 The Nice Guys
I LOVE Shane Black movies and The Nice Guys is perfect Shane Black movie. A career as a writer Predator, The Monster Squad, Lethal Weapon 1/2 and The Hunt for Red October and as a director Kiss Kiss Bang Bang and Iron Man 3 (yeah! I liked Iron Man 3) Black has established himself as the master of the 'buddy film' with incredible dialog and wit. The Nice Guys is no different with the perfect setting of the later 1970's and the at first odd pairing of Russell Crowe and Ryan Gosling for a comedy, but each pull off each of their roles perfectly, especially Gosling. Additional Angourie Rice who plays Gosling's daughter steals every scene she is in. The Nice Guys is a throwback to the comedies of the early 1980's that held nothing back by having no taboos, which only makes the film even better! The Nice Guys also has the trademark Christmas scene in every Shane Black film.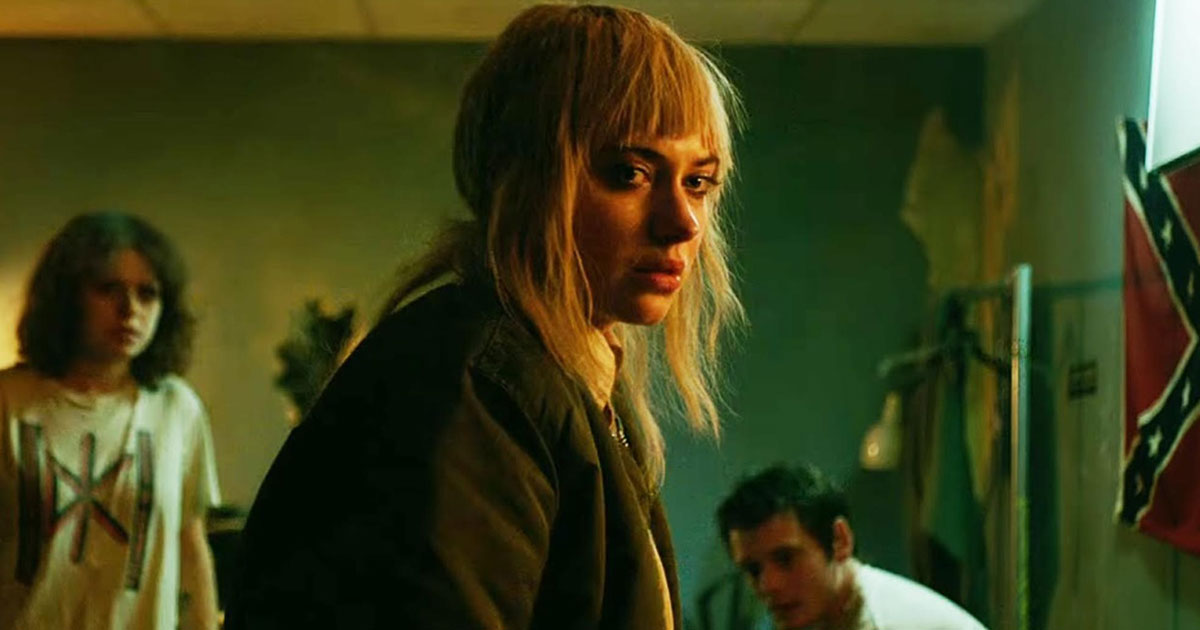 Green Room
Green Room is hard to watch. Take warning, it is a rough film that is unsettling to watch, but those that can make it through it will be rewarded with a movie that will keep you on the edge the entire time. After the incredible Blue Ruin, director Jeremy Saulnier, crafts a tragic escape mixed with in a brutal horror thriller in Green Room. The cast including Anton Yelchin, in one of his last movies and Imogen Poots are excellent, but Patrick Stewart is incredible in his portrayal of a cold Neo-Nazi leader. Again Green Room isn't for everyone, but still an excellent thriller!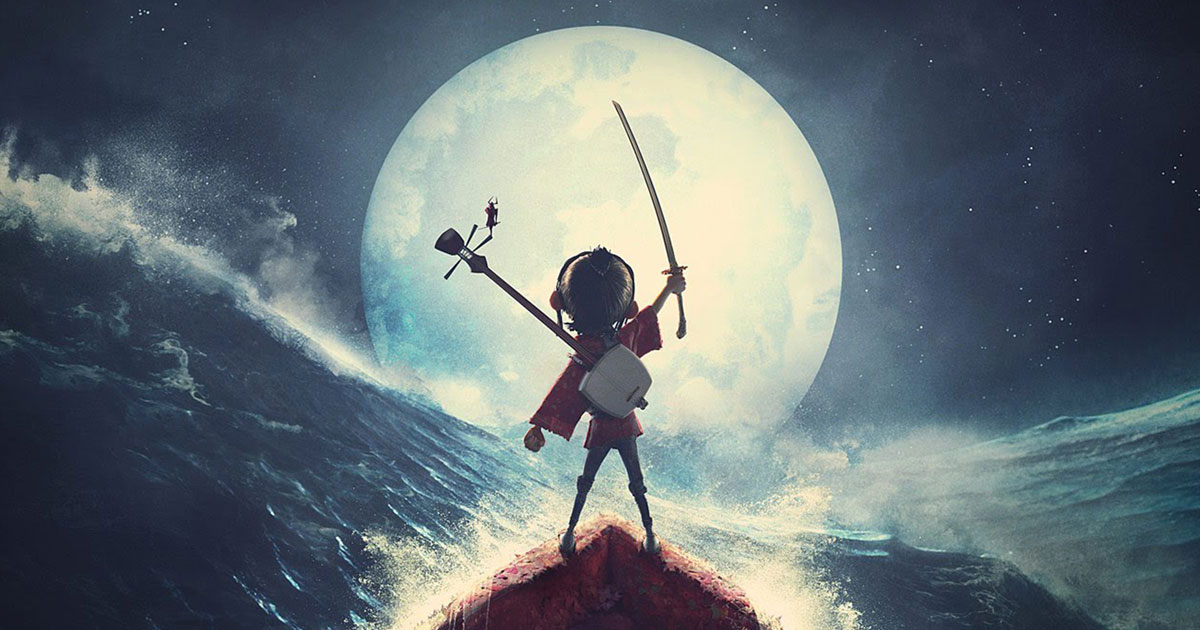 Kubo and the Two Strings
Laika has a great history and I have enjoyed all their films but Kubo and the Two Strings is just amazing. Visually the film is breathtaking with Laika's signature style and aesthetic in full effect. The story is entertaining for everyone who watches. A truly heartwarming story. Also has an amazing cover While My Guitar Gently Weeps by Regina Spektor.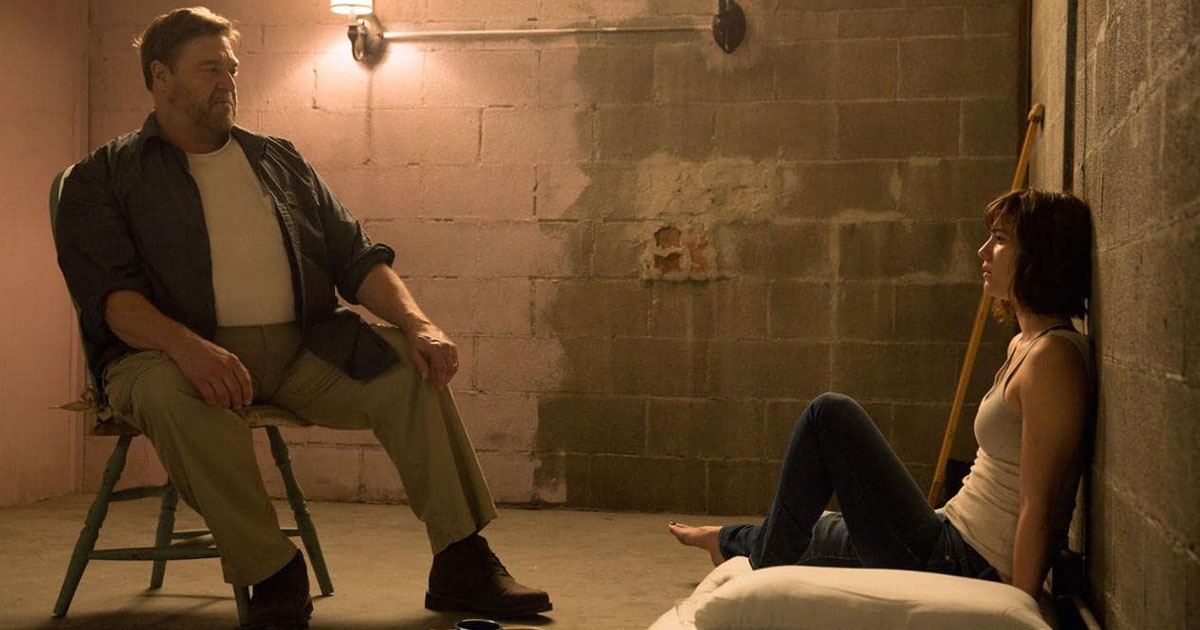 10 Cloverfield Lane
You either love or hate 10 Cloverfield Lane. I try to leave the name behind and just look at it as a film on its own and it is a great character suspense film with a great performance from John Goodman. Forget the name and just enjoy the film.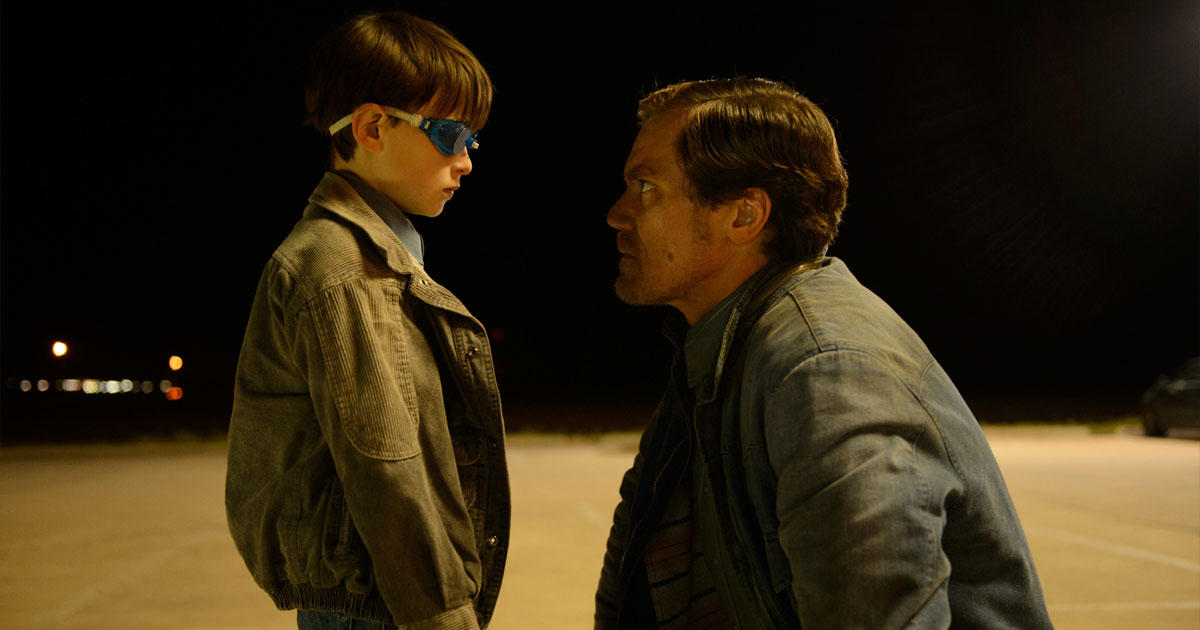 Midnight Special
Movies about super powers have quickly become pretty standard fare, but rarely do you have a film that tries to place the supernatural in the world we live in and how people would actually react to someone having extraordinary powers. Midnight Special does just that. From Jeff Nichols who is quickly becoming one of the best young directors in film. The film's tone is balanced by great performances from Michael Shannon, Joel Edgerton, Kirsten Dunst and Adam Driver.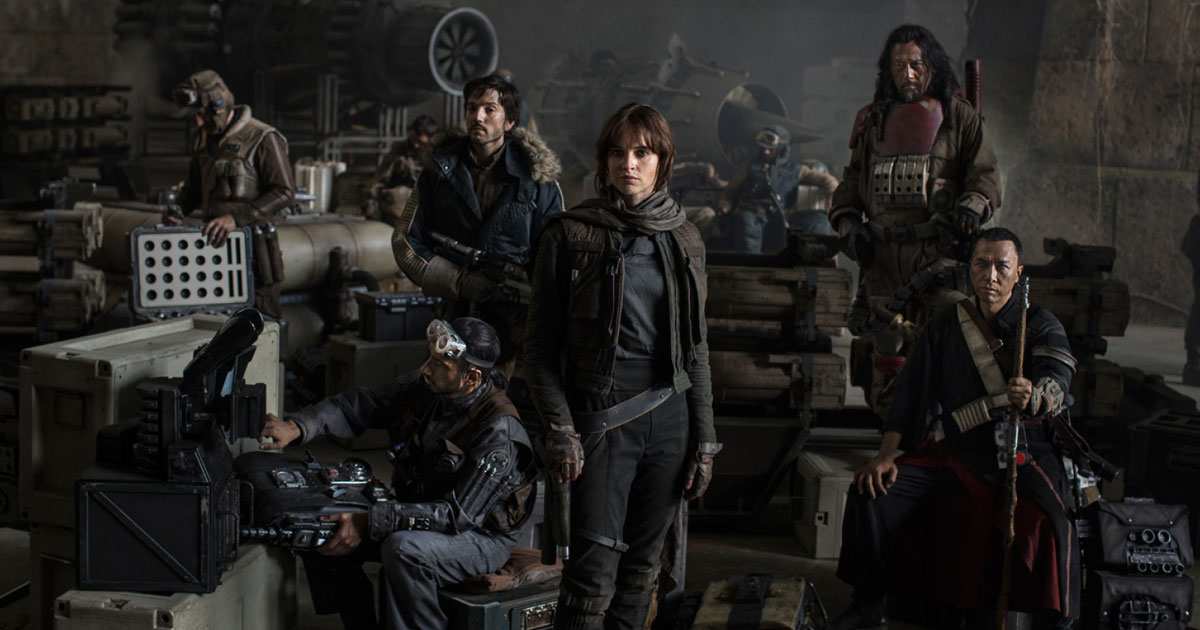 Rogue One: A Star Wars Story
Rogue One is the Star Wars movie I've wanted since I was a teenager. A movie that doesn't shy away from the fact that the universe is in a WAR. While the pacing has some issues, the characters are fun, entertaining, and it is fun to see Star Wars in a dark, dirty light. I'm excited to see more Star Wars Stories (Han Solo is next).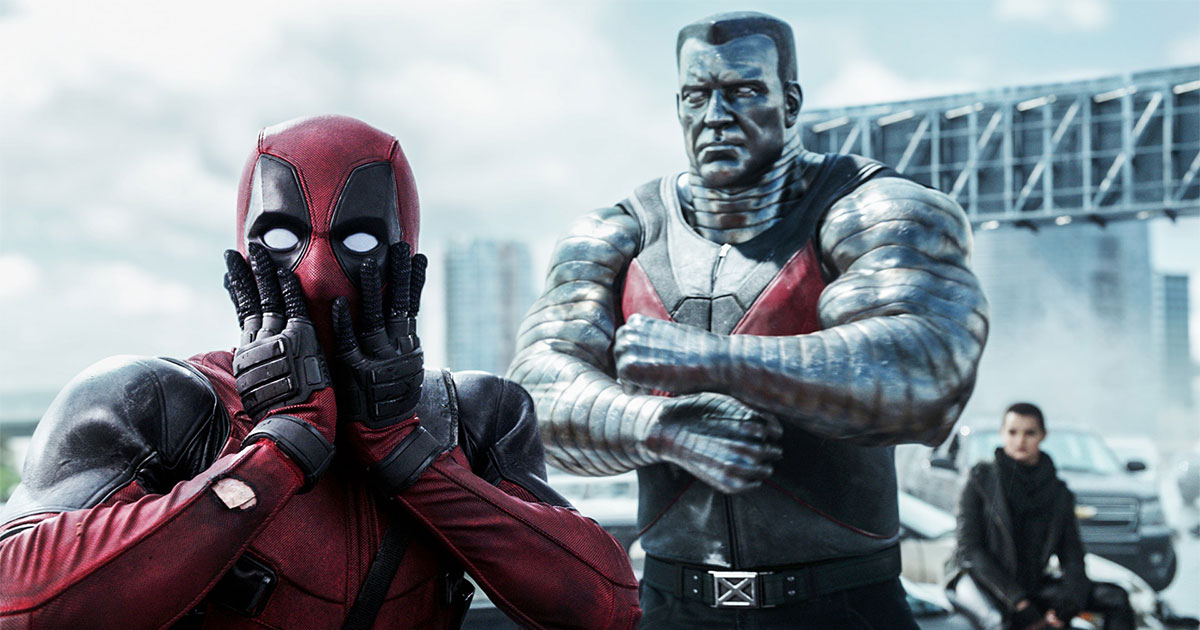 Deadpool
X-Men movies have been fun, but never have they been that great (X-Men Apocalypse being a trainwreck), but who would have thought that the merc with the mouth would be the best mutant film Fox ever created? Deadpool hit on every aspect of just a good film with excellent writing, great use of the source material and a story that actually breaks out of the tired superhero mold, it is really a romantic comedy. I'm keeping my fingers crossed that the sequel hits the high mark, but I have faith in Reynolds and team.